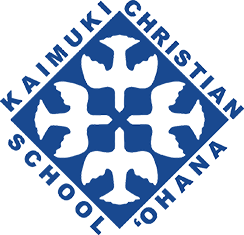 KCS News & Happenings
Mrs. Ahn encourages KCS 'ohana as the new school year starts
August 21, 2020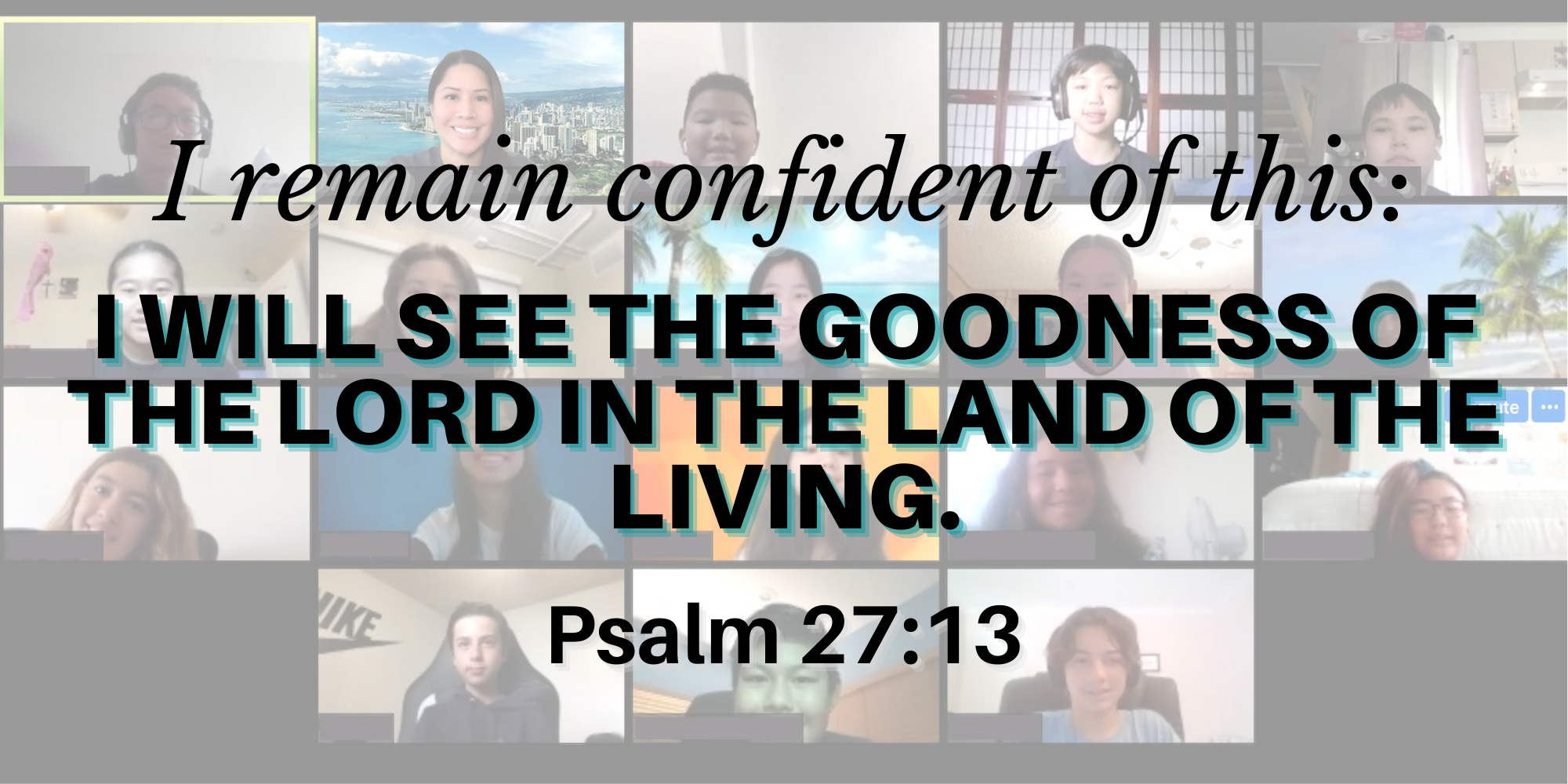 It has been a blessed first two weeks at KCS. We welcomed 264 students, including over 40 new families, to the 2020-21 school year. While our student body may not be together, physically, on our campus, for this current season, we know the KCS community stretches across this island as students connect with each other and their teachers, continuing their learning and building of relationships.
On the campus side, we again hear the daily laughter and squeals of excitement, as our preschoolers are filled with joy to be back at school. Thank you, preschool families, for weathering through the first week "leave and grieve" adjustments, along with our new safety protocols. You have been amazing!
Elementary, middle school, and high school parents, thank you for your flexibility as we switched our learning platform to our distance learning program. You have displayed resilience and a willingness to adapt to these last-minute changes. Over these past few months, we have improved our digital curriculum and delivery to provide our families with a solid remote learning experience.
Let's continue to put our daily trust in God. He knows exactly what we are going through, and He gives us the strength and courage to face every set-back and trial each new day. I encourage you, KCS 'ohana, to find hope in God and see the goodness of the Lord through this crisis. He has been faithful throughout generations, and He will continue to help us persevere through this pandemic together.
Robyn Ahn
Principal