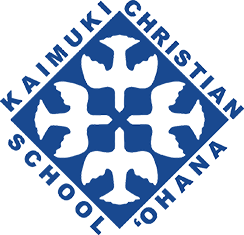 1968
Elders launch KCS, drawing on the nucleus of students and faculty of a nearby school that had recently closed. Helen McKenzie begins her 31-year tenure as principal of KCS.
1995
KCS moves forward with plans to expand to a middle school, adding 7th and 8th grades.
1999
Mark Gallagher's first year as principal. Worship Center doubles in size. McKenzie House opens, accommodating the middle school, computer lab, preschool classroom, and a multi-purpose room.
2008
KCS is granted dual WASC/ACSI accreditation. Elders decide to launch a high school beginning in fall 2012.
2012
KCS welcomes its first class of 9th graders. Phase I of the Master Plan, Harding Hall (later renamed Ron and Dee Arnold Hall) is dedicated.
2016
KCS celebrates its first high school graduating class. In the fall, the Clarence T.C. Ching Educational Center is dedicated.
2017
Robyn Ahn's first year as principal. KCS receives its SEVP certification and launches its international student program.
2018
KCS celebrates its 50th Anniversary, raising over $50,000 for the Ron & Dee Arnold Scholarship Fund and the KCS Annual Fund.
2019
KCS expands its preschool, launching a two-year-old program, that offers full-time and part-time options for toddlers.
His Vision - Our Venture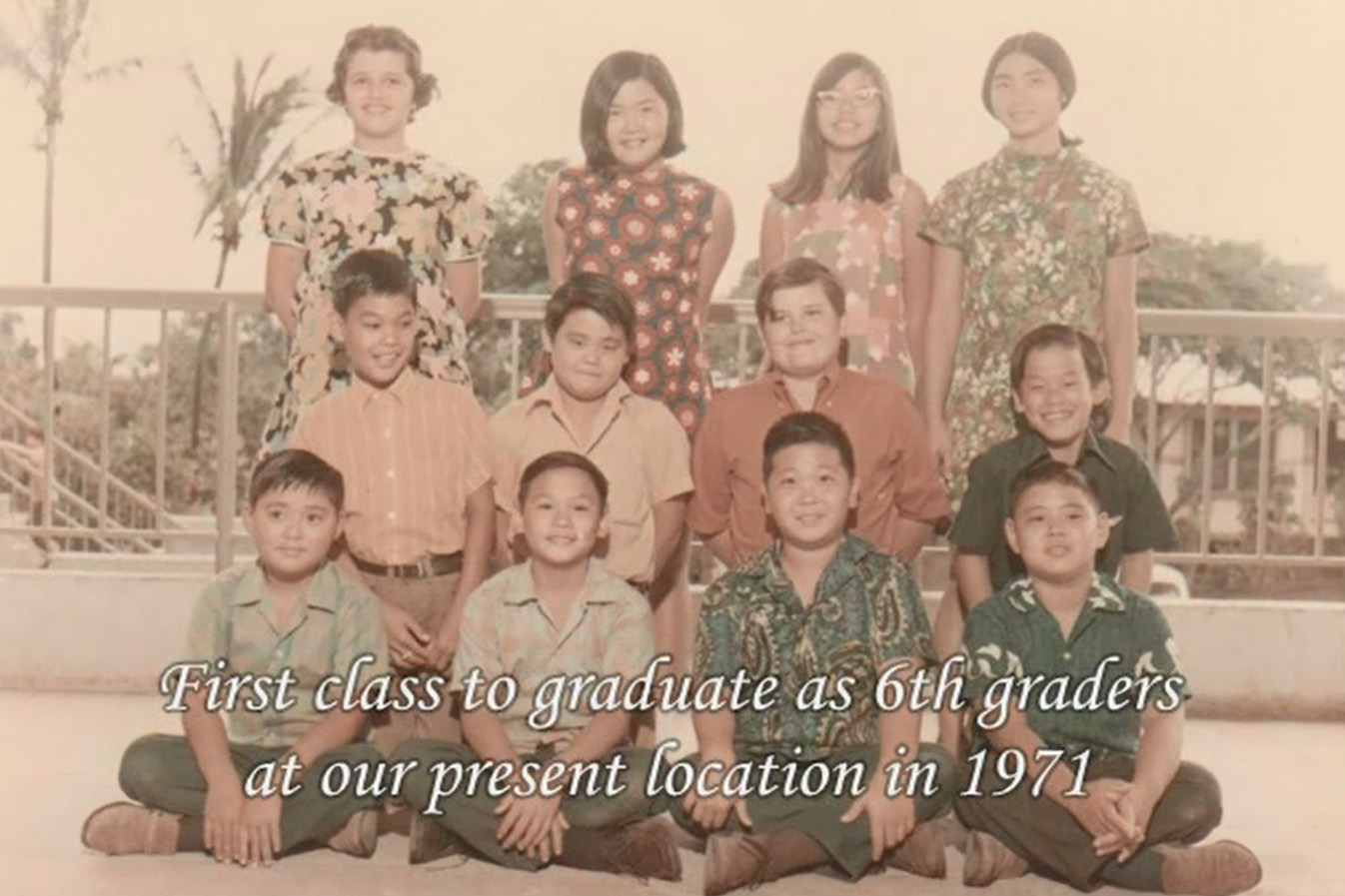 The story of KCS is part of the larger story that God continues to write for Kaimuki Christian Church and School.
Our leaders and the people of KCC have planned and persistently pursued His Vision. It's been and continues to be a most wonderful Venture, for which our Lord deserves all the praise.
-Pastor Ron Arnold, KCC Pastor (1993-2018)