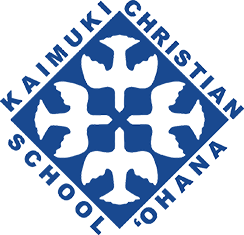 Educational Trips
Big Island Trip
As part of their 4th grade Hawaiiana studies, students have the opportunity to embark on a three-day trip to the Big Island each year. Fourth graders take their learning beyond the walls of the classroom by exploring the land, investigating the beginnings of the Christian faith in Hawaiʻi, gaining new experiences, and building relationships with their classmates.
Washington, D.C. Trip
During their 8th, 9th, or 10th grade year, students have the opportunity to tour our nation's capital, visiting many of the sites, memorials, and museums that highlight our country's rich history. KCS partners with American Christian Tours for the trip itinerary and educational program.

Mission Trip
Freshmen and sophomores have the opportunity to grow in their faith through serving others in challenging and humbling circumstances. KCS has sent three mission trip teams to the Philippines since 2012. Students worked with local churches and ministries, bringing supplies, building relationships, and sharing God's love with the people of Manila and surrounding areas. In 2020, KCS sent a team to the LA Dream Center, an inner-city ministry started over 25 years ago by Pastor Tommy Barnett and his son, Matthew Barnett. The KCS team will help the Dream Center in various capacities, learning to serve others and share God's love with under-privileged children.
China Trip
Juniors and seniors have the opportunity to tour historic sites in Beijing, Xian, and Shanghai, complementing their coursework in Chinese language and culture as well as studies in Asian and World History. KCS partners with EF Educational Tours.
School Trips
Big Island (Grade 4)
Washington, D.C. Trip (Grades 8-10)
Mission Trip (Grades 9 & 10)
China Trip (Grades 11 & 12)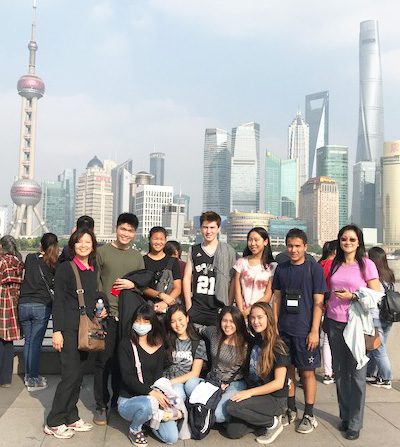 These educational trips that extend learning beyond the classroom are key components of our instructional program. Fundraising opportunities are made available to help with trip costs.