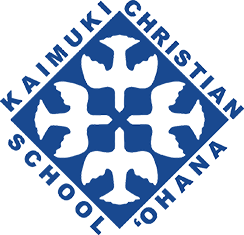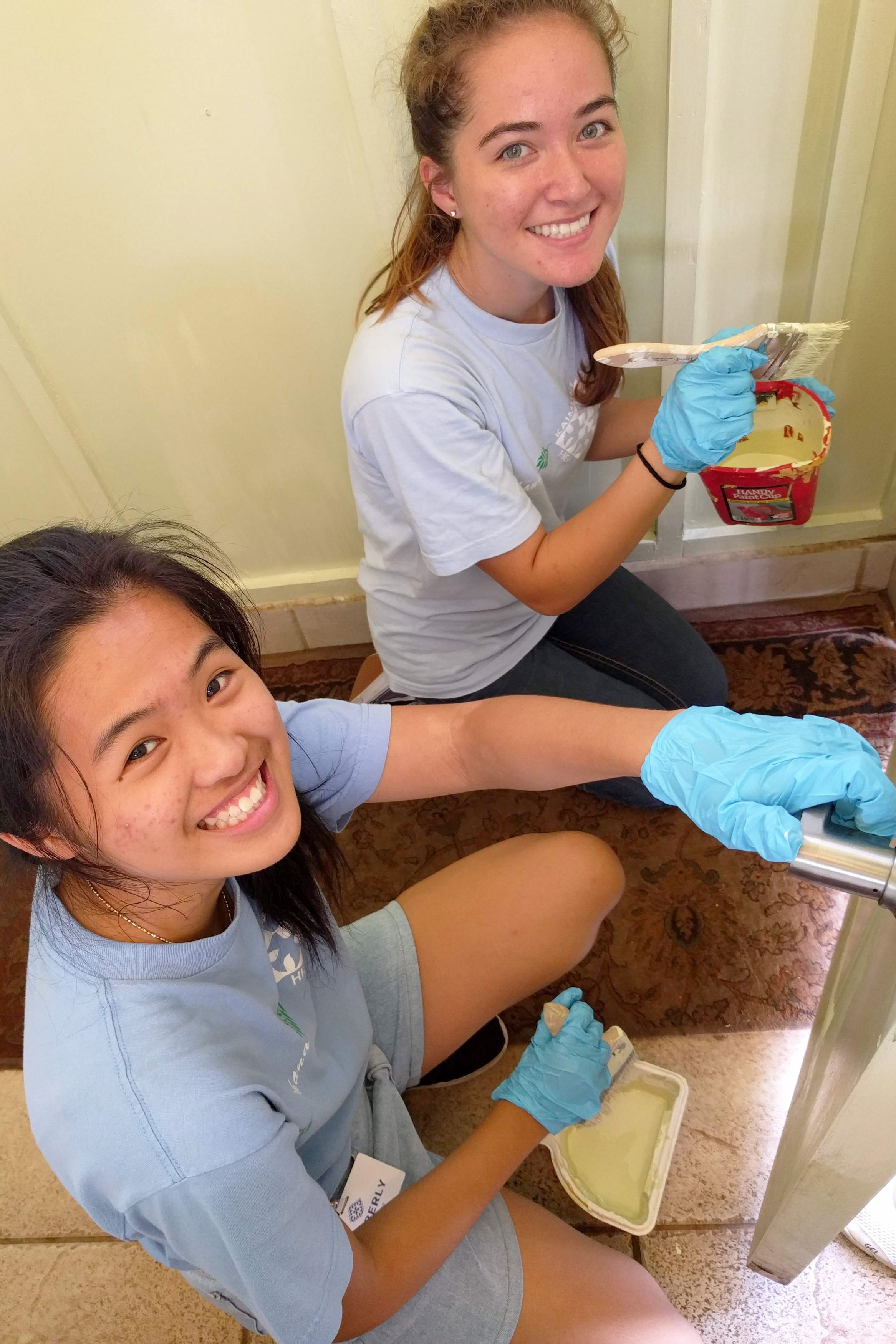 The​ ​spirit​ ​of​ ​our​ ​KCS​ ​'ohana​ ​not​ ​only​ ​benefits​ ​the​ ​student,​ ​but​ ​it​ ​fosters​ ​a​ ​sense​ ​of responsibility​ ​within​ ​each​ ​student​ ​towards​ ​his​ ​or​ ​her​ ​community.​ ​​ ​Our​ ​'ohana extends​ ​beyond​ ​our​ ​school​ ​grounds​ ​as​ ​our​ ​students​ ​participate​ ​in​ ​service​ ​projects around​ ​the​ ​island​ ​of​ ​Oahu.​ The value of service and thinking of others before oneself is emphasized across all grade levels.
KCS strongly encourages all of its high school students to be meaningfully involved with their community. High school students are expected to independently research and secure volunteer opportunities throughout their high school years.
Student Council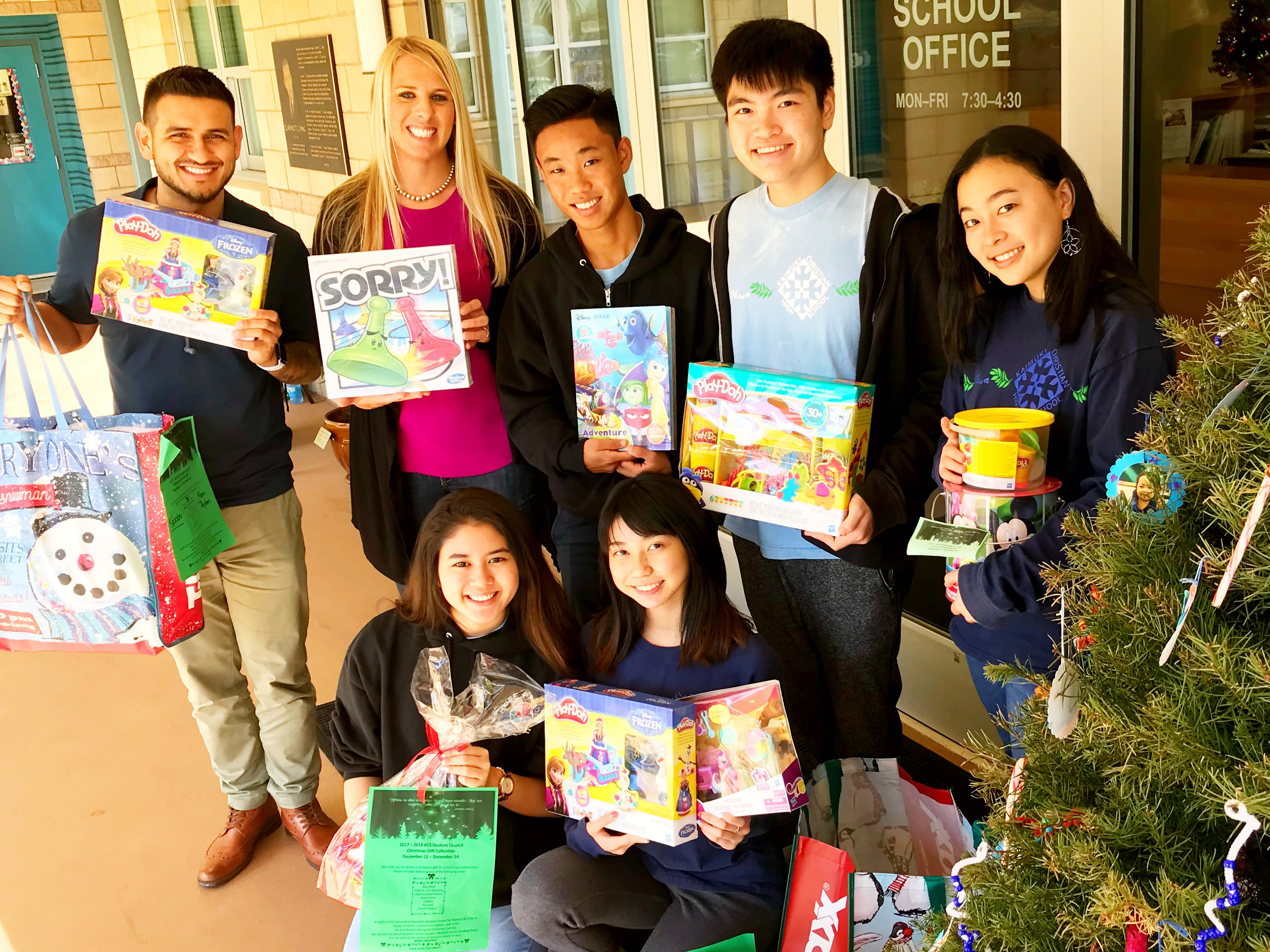 The Student Council works hard to lead the KCS student body in service projects throughout the year. Elections for officer position positions are held every September. High school candidates with a heart for leadership and service are encouraged to submit their candidacy. Class representatives, from Grades 1 to 12, work with the officers and Advisor Mrs. Miyata during monthly meetings to brainstorm, plan, and execute service projects.
Student Council coordinates projects that benefit local organizations, including the River of Life Mission, Aloha Harvest, Kapiolani Children's Hospital, and the Jesus Loves You Ministry. Officers and representatives also collect recyclables once a month (usually the first Thursday). As a service organization, Student Council's mission is to serve humbly, giving God all the glory as KCS works with local nonprofit organizations to share His love.
Service Opportunities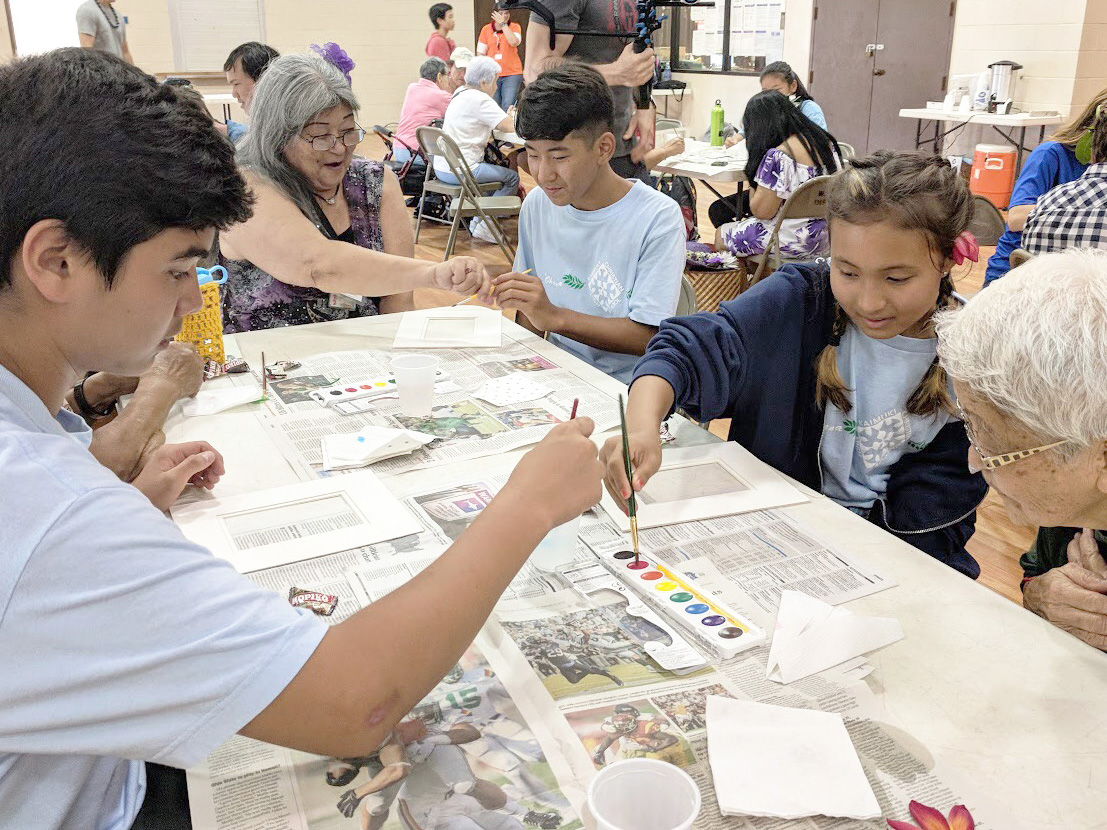 This four day, overnight experience located near the shores of West Oahu, is offered to all high school students. During the day, students are actively involved in the community life of West Oahu. Students have had the opportunity to work with children and families of a mobile preschool, serve and feed the homeless, befriend and entertain the elderly, and participate in clean-up projects.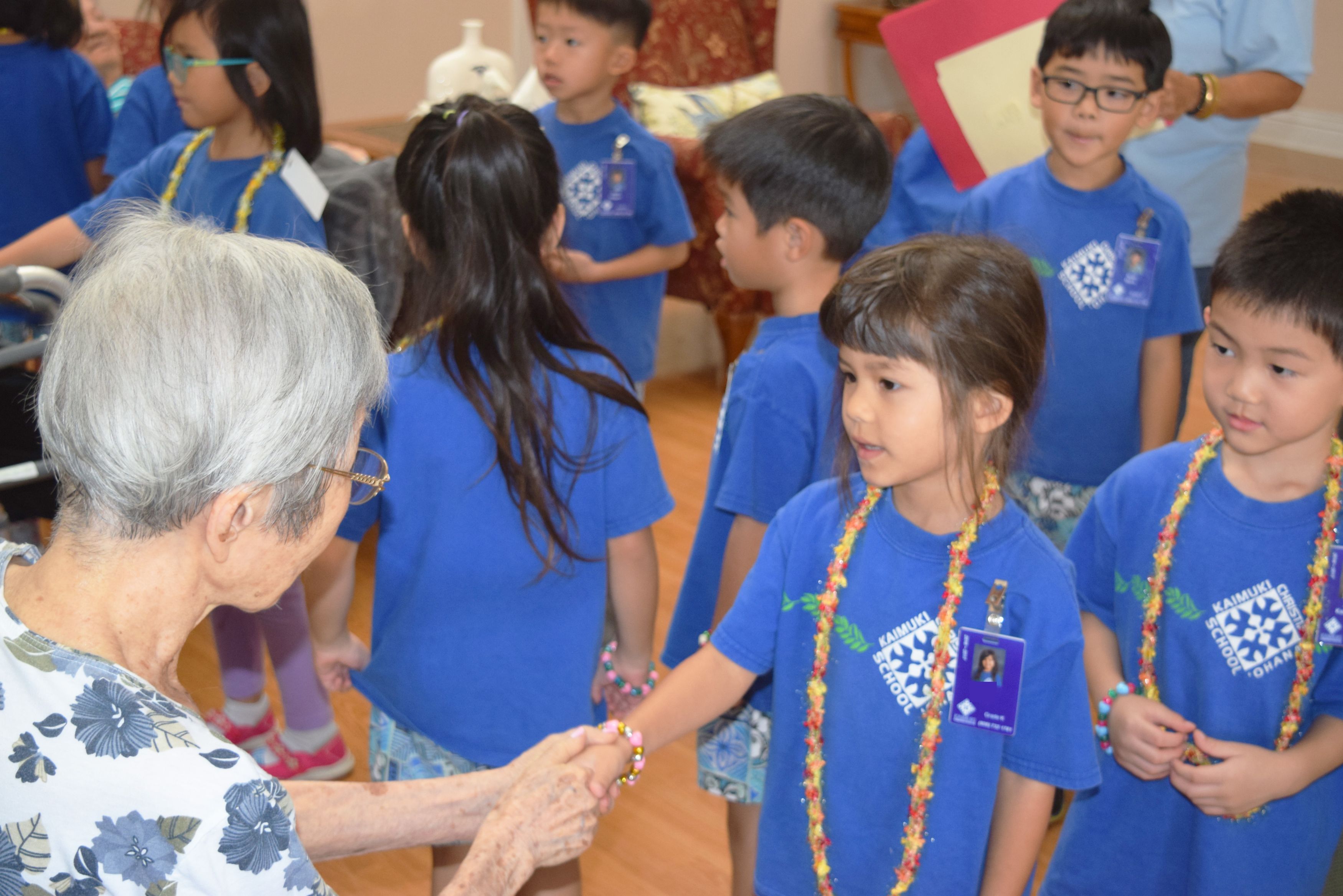 Within walking distance of KCS are three live-in residences (operated by Manoa Senior Care) that provide care for the elderly. Each year, elementary classes look forward to serving the residents in each home through monthly visits. Students often bring smiles to the residents, sharing songs & music and planning fun activities. Students and kupuna enjoy this sweet time of fellowship!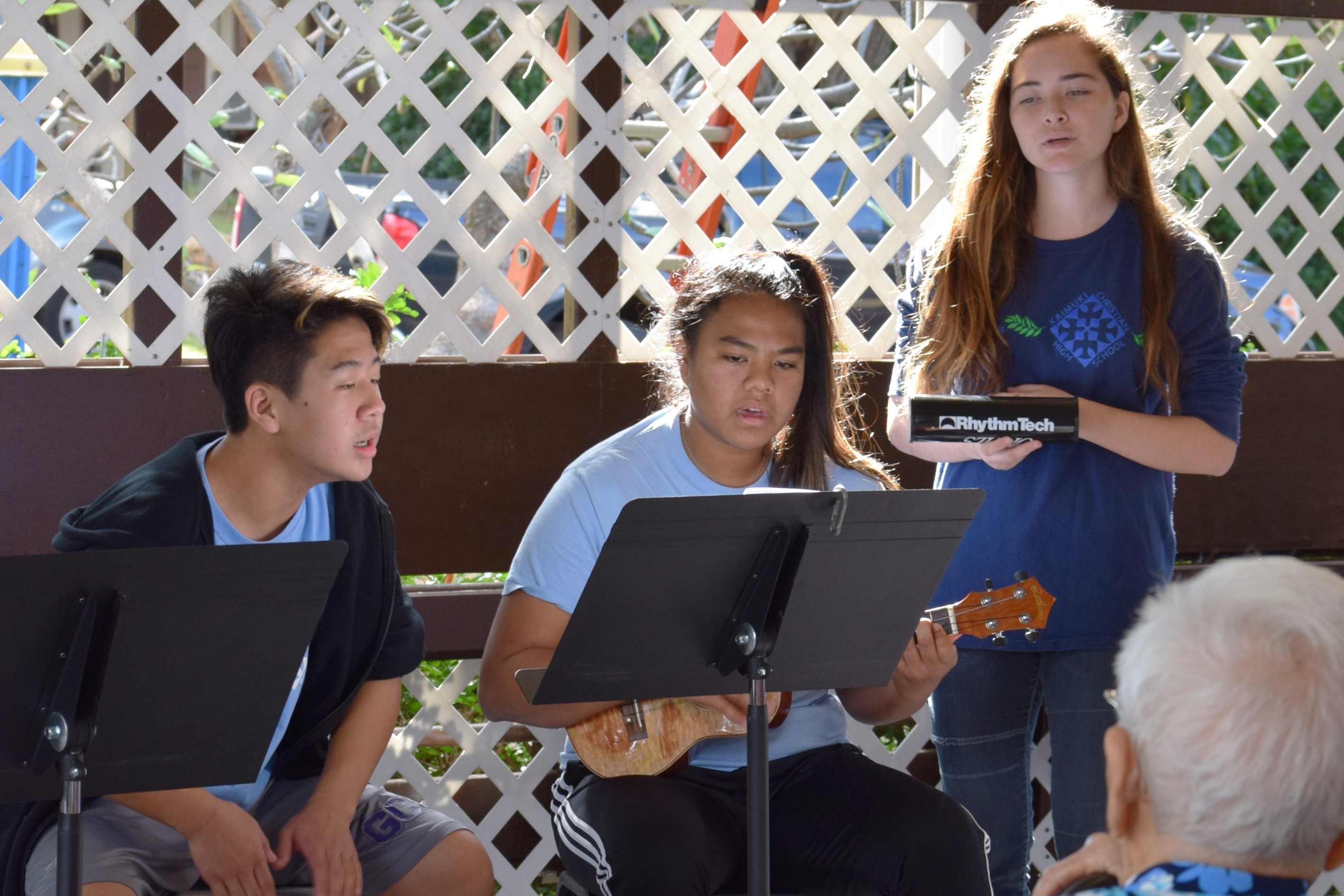 KCS has a long-standing relationship with nearby Leahi Hospital. Students enjoy sharing the gift of music with patients, performing selections from their Christmas concerts. Elementary students also bring cards or artwork to share with patients.
Partner Organizations
High School Camp
Student Council