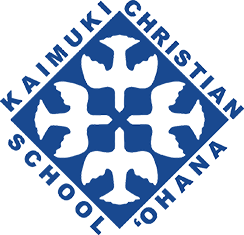 KCS News & Happenings
A memorable graduation for the Class of 2020
May 29, 2020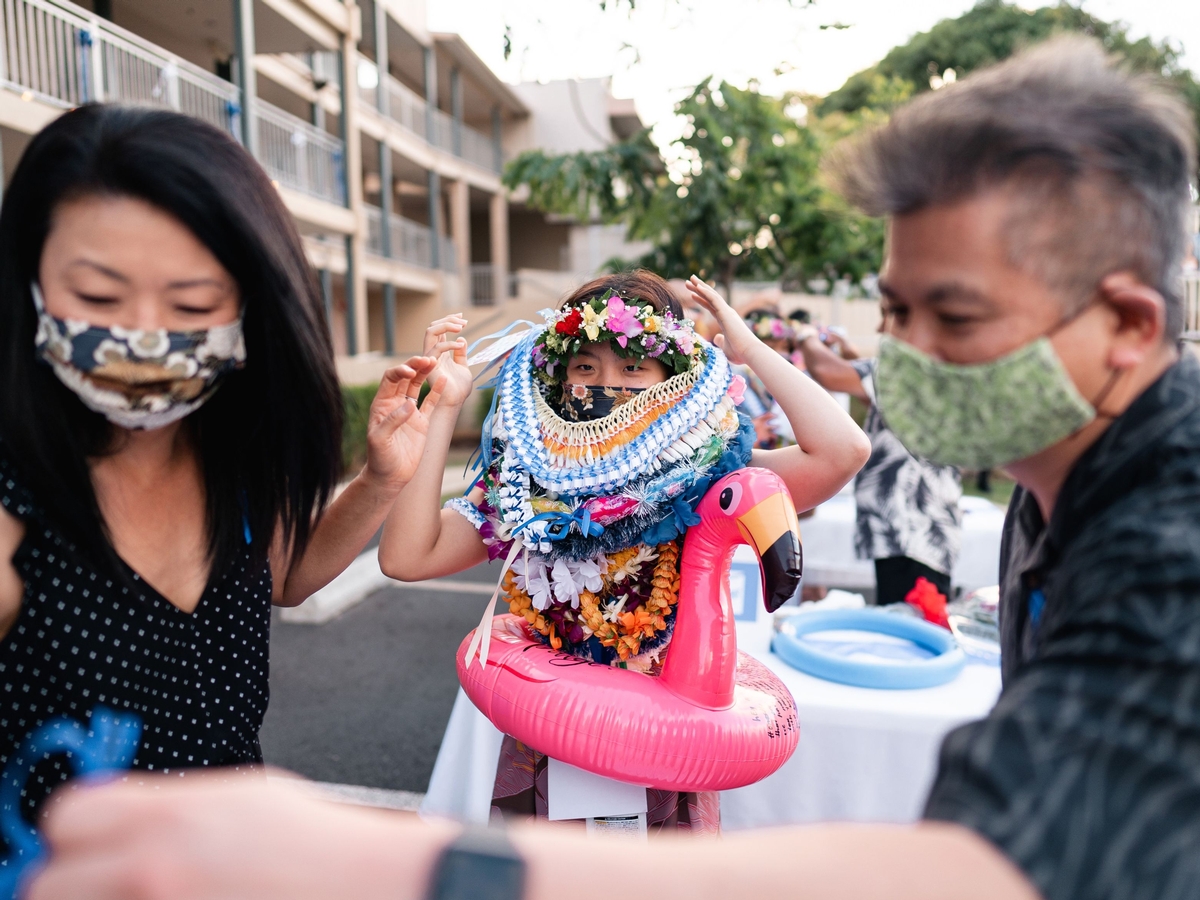 The themes of family and food were woven throughout the graduation ceremony of the Class of 2020, capturing the unique bond that has connected the lives of these eight individuals. Valedictorian Kimberly Yip likened her classmates to dishes of different flavors that now "pair together perfectly" after years of preparation, while also imploring her class to remain resilient and to pursue their passions. Commencement speaker Kainoa Valente utilized a fine dining metaphor to commission the graduates, exhorting them to "make your attitude an altitude," living their lives with an attitude of thanksgiving and looking to God in all they strive to accomplish.
Despite the limitations posed by COVID-19, KCS honored its graduates through an event that reflected what it means to be a part of the KCS 'ohana. Festive décor surrounding the Mahina parking lot added to the celebratory feel of the evening. From their vehicles, those in attendance cheered as the graduates received their diplomas and then watched as parents covered their son or daughter with lei that had been prepared by family, friends, KCC/KCS staff, and students. Later in the evening, the extended KCS 'ohana could join the celebration, watching the ceremony online and congratulating the graduates through chat messages.
For this one year, perhaps pomp and circumstance gave way to a more intimate event, highlighting the importance of family and the family forged from lifelong friendships.
Watch highlights from the Class of 2020 graduation here.