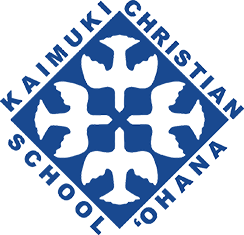 KLJ Scholarship Fund
Named for three boys who died of cancer while attending KCS, the Kyle-Lenn-Joey (KLJ) Scholarship Fund preserves the loving memories of Kyle Schumacher, Lenn Kawamura, and Joey Yoshikawa. Each boy loved their time at KCS. In turn, this fund provides financial aid to assist students who lack the resources to meet the full cost of an education at KCS.
The funding for financial need based scholarships is made possible through the generosity of family, friends, and parents of KCS. Each spring, a day is set aside for the Kyle-Lenn-Joey Walkathon during which monies are raised to support this fund. Students collect donations from friends and relatives to support the endeavor. Your gift will enable a worthy student to receive an education at KCS.
Walkathon Facts
Years Celebrated: 39
Next Walkathon Date: April 30, 2021
Amount Raised in 2020: $19,500
Click here for more information on applying for a scholarship.