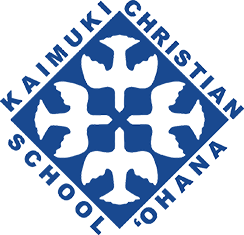 KCS News & Happenings
Posts Tagged "Big Island Trip"
March 27, 2020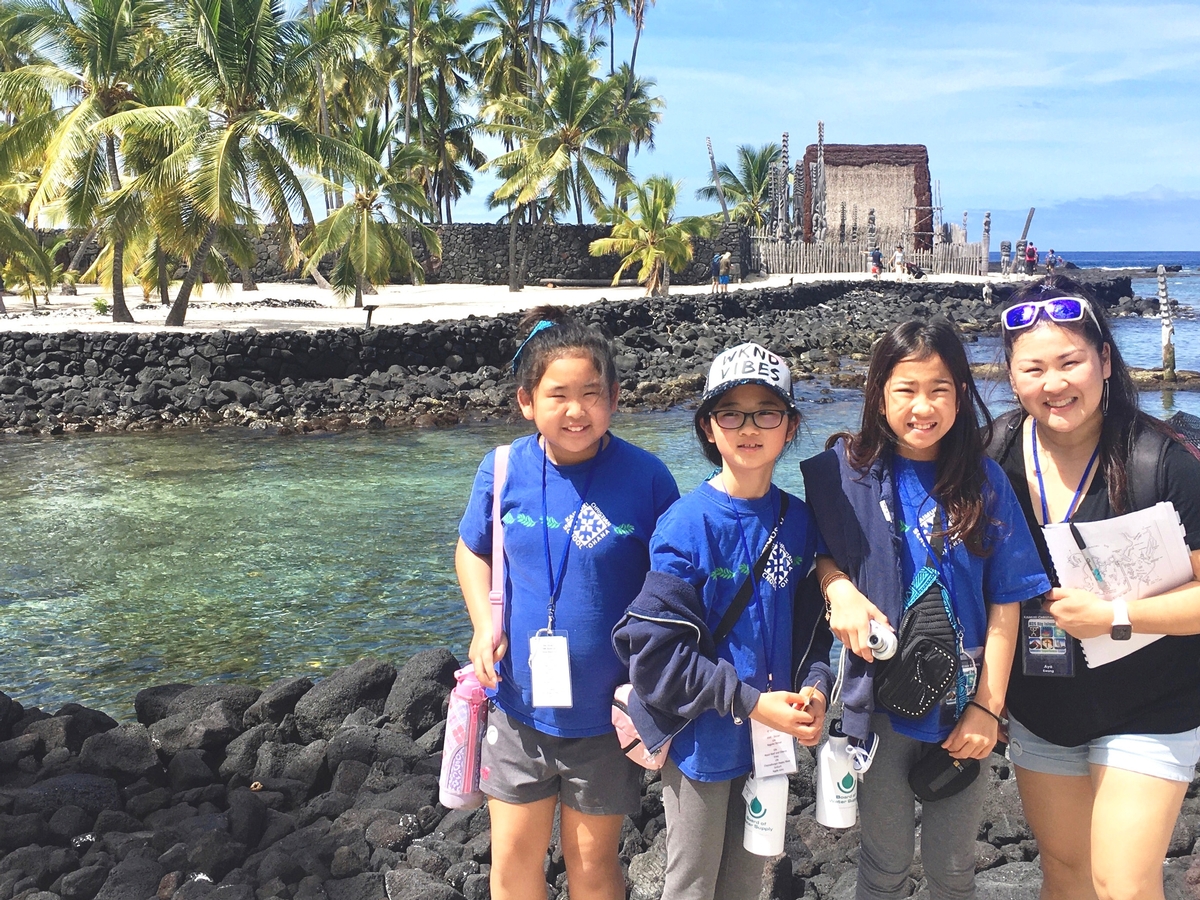 From March 4-6, a group of 36 students and 26 adults embarked on the Big Island Trip, one of the highlights of the KCS experience for elementary students. The group explored the geology of the Hawaiian Islands, visited significant cultural and historical sites, and studied the key people who impacted the growth of the Christian faith throughout Hawai'i.
From the "birds-eye" view of the Polynesian islands at 'Imiloa Astronomy Center to the footsteps of Mokuaikaua Church as they prepare to celebrate the bicentennial of the missionaries' arrival in Hawai'i, each stop on the packed itinerary provided new and exciting educational experiences. Students learned how to travel together as one large group while also enjoying the fun of shopping for souvenirs, swimming at the hotel pool, and being together with classmates and friends.
According to 4th grade teacher Mr. Nakamura, "[The Big Island trip] allows [students] to go beyond what they read about in a textbook and experience the history and beautiful creation that makes Hawai'i such a special home."