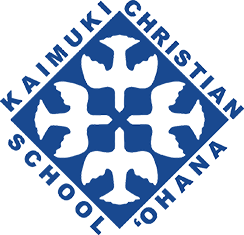 KCS News & Happenings
Posts Tagged "Summer Fun"
August 20, 2021
June and July marked the return of our on-campus summer school and summer fun programs, much to the delight of the 240 students who attended the 2021 summer session. Many classes filled up quickly as we attracted a number of students from DOE schools.
A dedicated team of teachers and leaders provided solid academic instruction in the morning as well as a variety of engaging activities in the afternoon. In addition to traditional summer fun activities such as cooking, crafts, tennis, and gymnastics, our program offered pickleball for the first time and a fun introduction to studio art (check out their virtual tour above!). As one parent shared, "We really liked the variety of activities [KCS] provided in the afternoons; it sounded like the kids had a chance to be kids and have fun." We are thankful for another wonderful Summer at KCS!