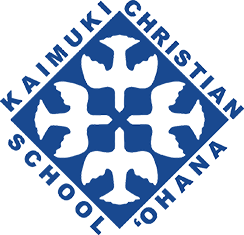 KCS News & Happenings
Posts Tagged "Zoom"
April 03, 2020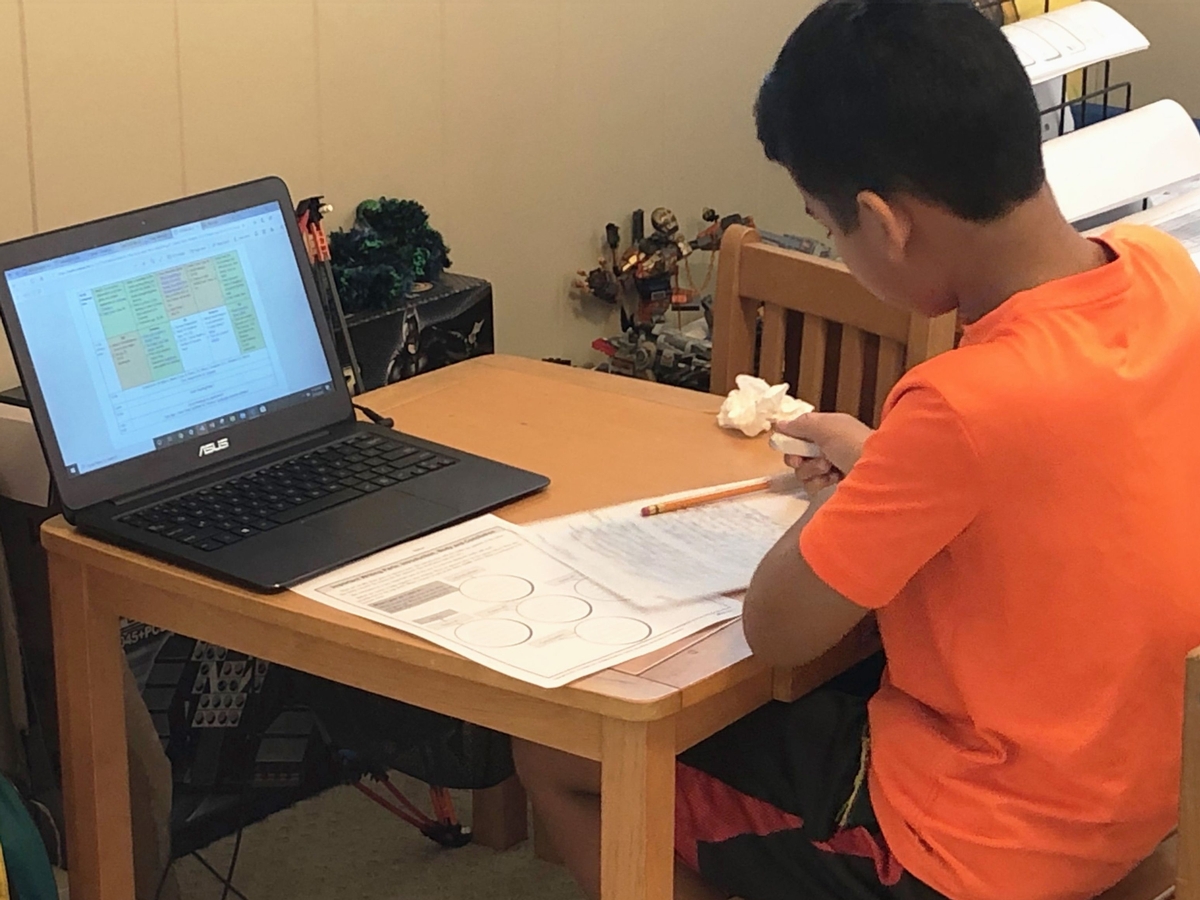 On Monday, March 23, KCS became one of the first schools in Hawaii to adapt a distance learning format in response to the coronavirus pandemic. A distance learning plan was implemented for all grades, from two-year-olds to high school students. While students and teachers may be separated by physical distance, the connection and community found through online learning has provided opportunities for new experiences and growth. Students are utilizing various platforms to facilitate remote learning, including Zoom, Seesaw, Google Classroom, and our student information system, RenWeb/FACTS.
With these new changes, the KCS 'ohana has demonstrated an amazing resilience. KCS teachers and staff went above and beyond to learn new digital platforms, plan lessons, and research innovative ideas. On the home front, bedrooms have been transformed into classrooms, kitchens into lunchrooms, and garages into spaces for physical education. Many families continue to navigate these unchartered waters of balancing work, household, and educational tasks, all in the same space.
To encourage our 'ohana and show support for our healthcare heroes, several 5th grade students and their teachers put together a special video during one of their Zoom video meetings last week. They took time to express their appreciation for those serving on the front lines, thanking everyone who has worked tirelessly to combat the COVID-19 pandemic. In their words, "We continue to learn as you continue to fight for all of us."
Recent Posts