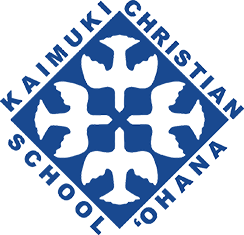 KCS News & Happenings
Posts Tagged "archery"
August 28, 2020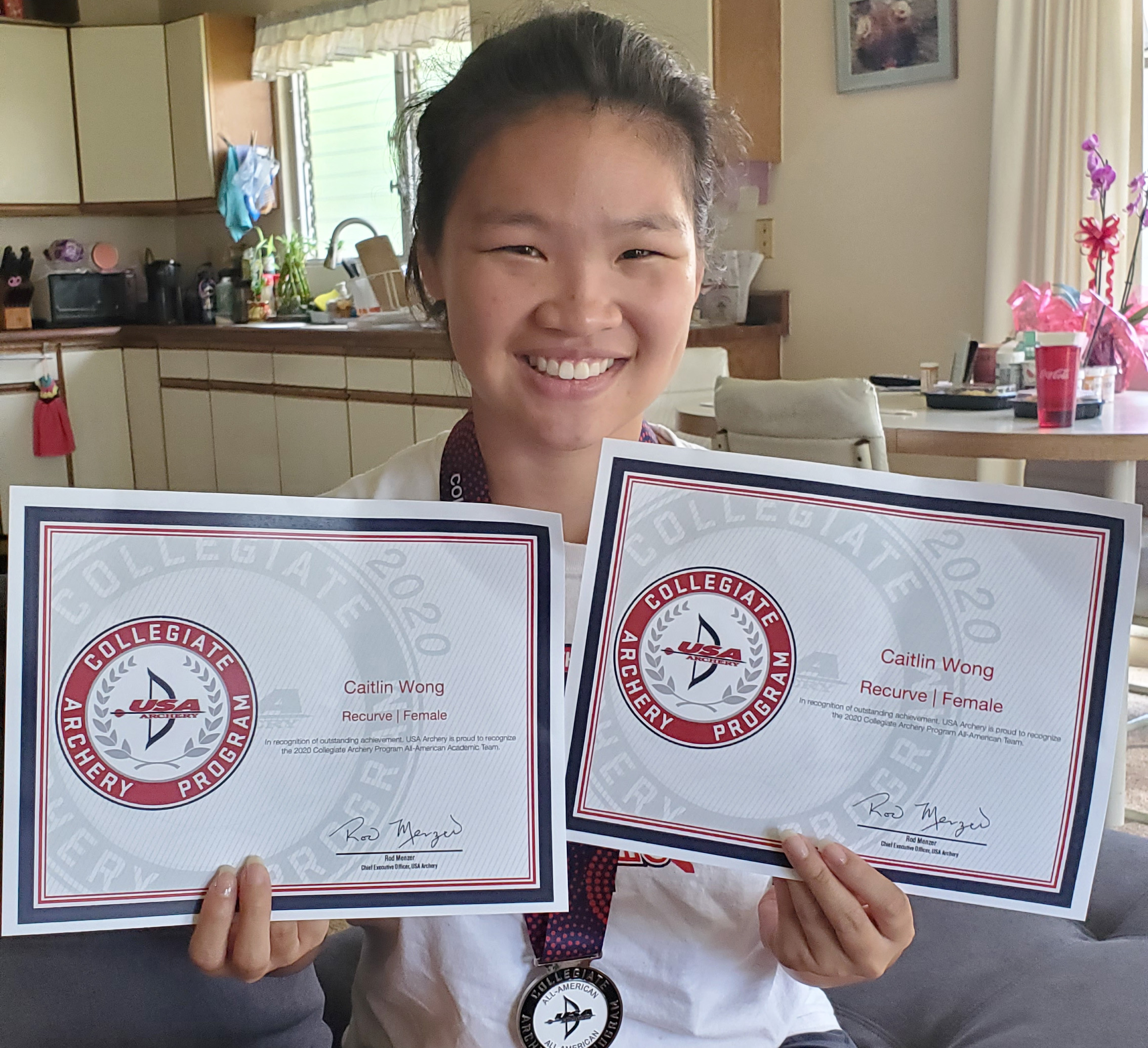 Caitlin Wong '19 has excelled during her freshman year in college, both in the classroom and on the archery range. Competing for the University of Arizona's archery club, Wildcat Archery, she was named to both the 2020 Collegiate Archery Program's All-American Team and All-American Academic Team (Recurve Division). To qualify for these honors, Caitlin needed to place in the Top 25% of archers for her division in the U.S. National Indoor Championship, as well as earn a cumulative GPA of at least 3.5 through the 2019 fall term.
Caitlin, who plans on majoring in Computer Science with a minor in Mandarin Chinese, acknowledges the challenge of balancing her practice schedule, studies, and time with friends. Like most athletics, collegiate archery has been impacted by the pandemic, resulting in a shortened season, postponed competitions, and competing under new restrictions. Despite the uncertainty, Caitlin continues to train and remains hopeful for the 2021 archery season.