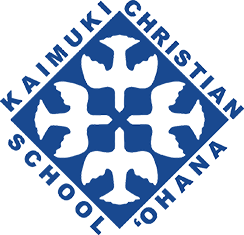 KCS News & Happenings
Posts Tagged "math"
April 28, 2023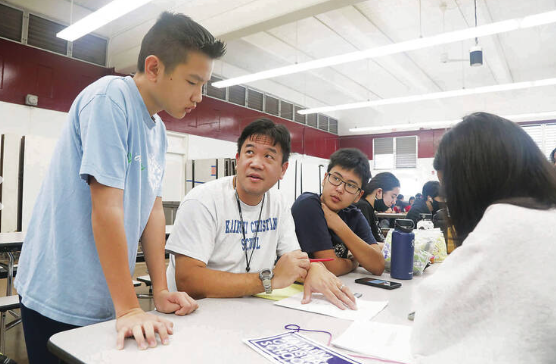 Did you catch KCS mentioned in the Sports section of Monday's Honolulu Star-Advertiser? Written by Sjarif Goldstein, the column explores the ever-growing definition of sports in relation to the competitive nature of math leagues. Goldstein interviews math team coach Dr. Kwong and Oahu Math League (OML) team captain Amanda Feldmann '23, as they share their perspective on the similarities between math and athletics. The article also highlights how a small school like KCS can provide personal instruction for Amanda in her coursework. As alluded to in the column, KCS competes in the Newton Division of OML, which allows schools with fewer entrants to participate. At the final meet of the season held on April 15, KCS placed 4th. This article caps off a strong season for our high school mathletes!
January 31, 2020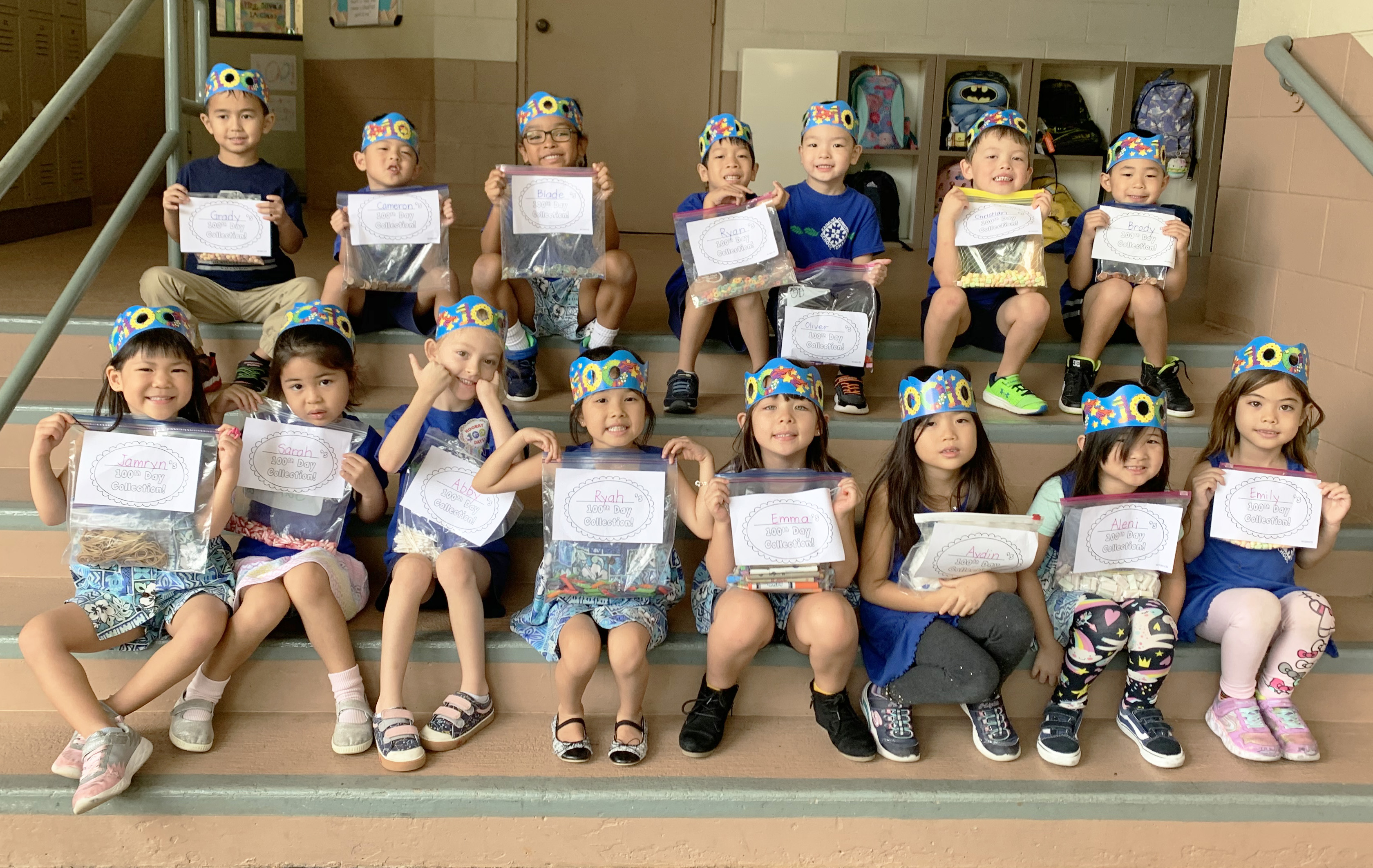 "One hundred" was the theme of the day, as several elementary classrooms celebrated the 100th day of the school year! Classes enjoyed various activities to commemorate this milestone. Kindergarteners practiced their counting skills by placing 10 items of 10 on counting mats, and first graders created their very own trail mix of 100 treats. Second graders also worked hard to collect 100 signatures from their peers and other students. Celebrating this special day gives elementary students the opportunity to reinforce foundational math concepts (e.g. sorting, grouping, skip counting) using the number 100. Our students are definitely 100 days brighter and smarter!