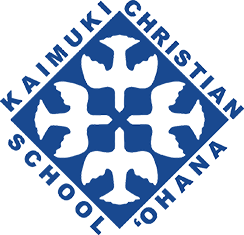 KCS News & Happenings
Posts Tagged "preschool"
December 04, 2020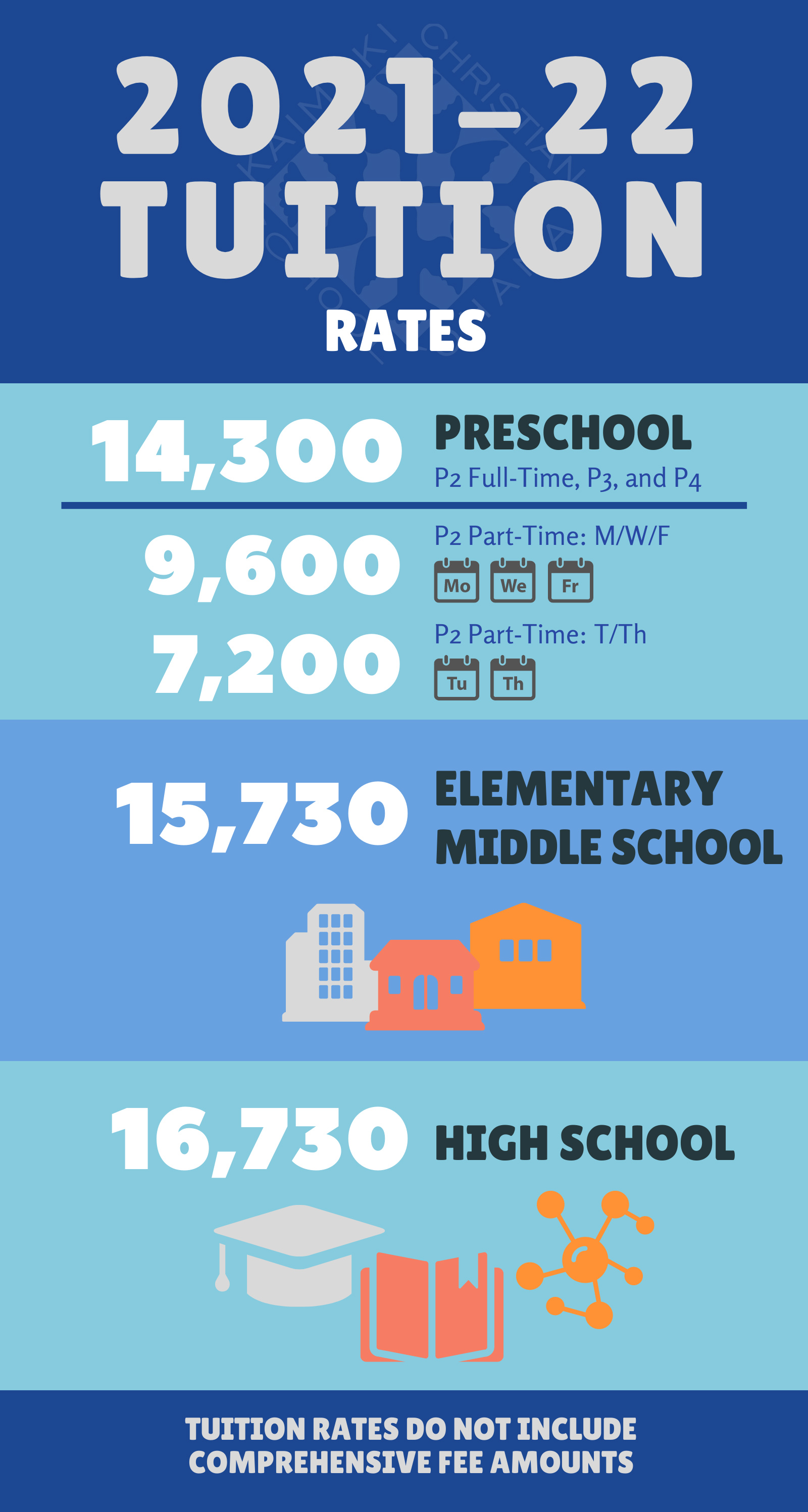 KCS is pleased to announce that its Board of Elders approved that there will be no tuition increase for the 2021-22 school year. Tuition rates will remain the same as this school year.
Recognizing that this has been a difficult year for many in the KCS 'ohana, school leadership proposed a 0% tuition increase due to possible financial hardships encountered by KCS families. Principal Mrs. Ahn states, "We empathize with the difficult circumstances that our families are facing. We desire to keep KCS affordable so that families who value a Christian education in an intimate, smaller school setting would be able to have the opportunity to attend."
Mrs. Ahn also expresses her appreciation to families who continued to invest in a KCS education and supported the school through the many factors of uncertainty this year has presented.
Reenrollment for current students starts in February. For families interested in applying for the Kyle-Lenn-Joey Scholarship program, our financial aid application will be available through FACTS Grant & Aid, beginning in mid-January.