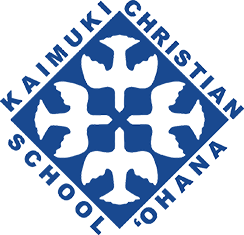 KCS News & Happenings
Posts Tagged "student of the year"
March 06, 2020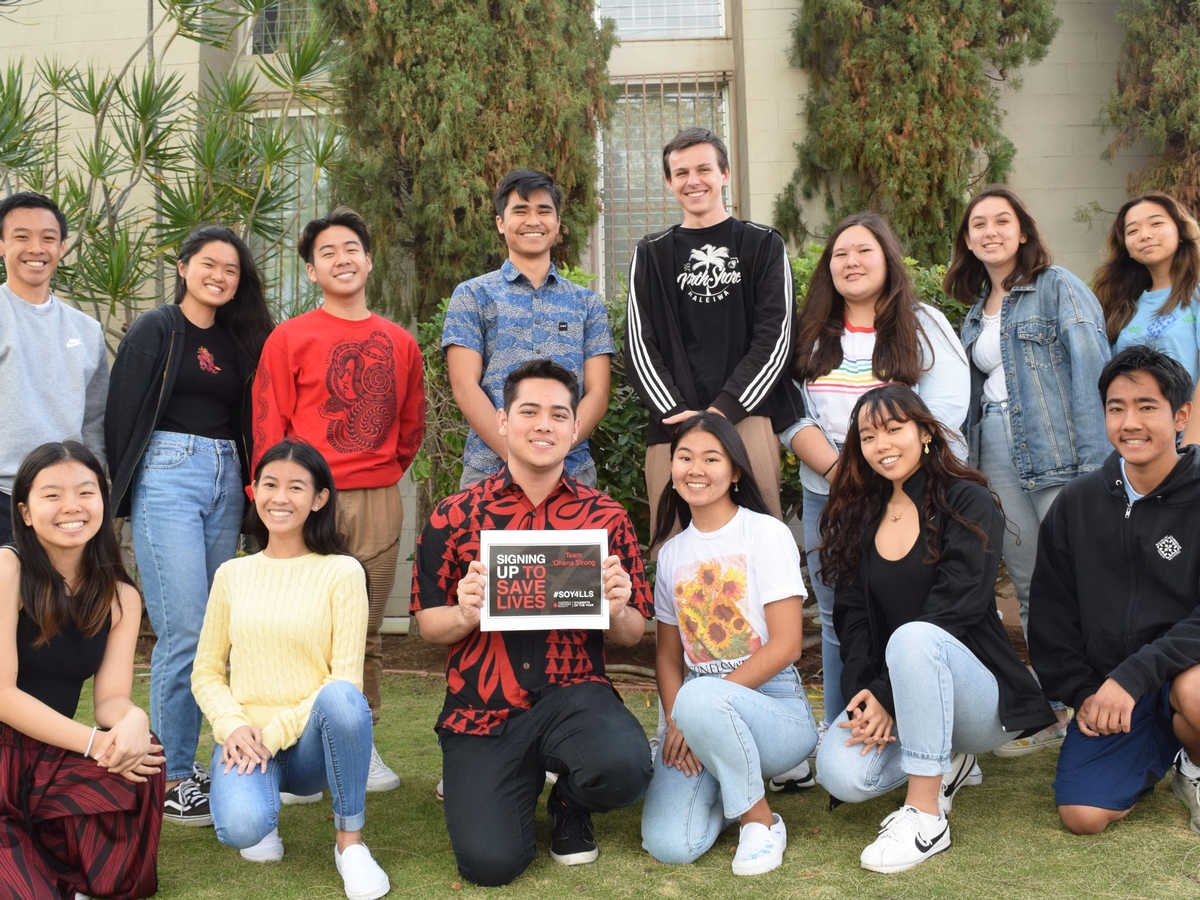 Classmates, friends, and family members are rallying around senior Kala'i Fisher, joining his campaign to provide hope for those battling cancer. In 2018, cancer hit close to the Fisher home, as Kala'i's older sister and KCS alum, Kanoe Fisher, was diagnosed with Chronic Myeloid Leukemia (CML), a rare form of blood cancer. His sister's eye-opening battle with cancer prompted Kala'i to join the Leukemia and Lymphoma Society's (LLS) Student of the Year series, a philanthropic leadership development program which made its debut in Hawaii last year. In 2019, thanks to the support of family, friends, and local businesses, Kala'i raised $36,000 for the cause.
As Kala'i has seen the impact of pivotal research and the financial resources provided by LLS, he continues to be passionate about helping cancer patients and spreading awareness. This year, he is a Student of the Year candidate, leading his own 27-member team, 'Ohana Strong. The team, comprised of a number of KCS high school students, also includes several former KCS students as well as team members from Oregon and Kaua'i. Kala'i has embraced his leadership role as an "awesome opportunity" to spread awareness. Moreover, his drive and commitment has inspired his peers, as they are excited to be a part of a campaign of this scale. Junior Jarin Nakada says that he joined the Student of the Year team because he was drawn to the cause and the opportunity "to get out of [his] comfort zone."
In preparation for the team's 7-week campaign that runs from now until April 18, team members have met with LLS staff throughout the year, planning, brainstorming, and strategizing ways to bring awareness to blood cancers and reaching their goal of raising $40,000 for LLS. As students approach friends, family, and businesses with their appeal, they have learned not to be afraid to ask and to ask multiple times. Senior Taylor Lei San Juan is enjoying the professionalism and encouragement of the Student of the Year experience. She reflects that she is learning to "be more confident in speaking to new people outside of [her] community."
Team 'Ohana Strong has already planned a Garage Sale on March 28 and a California Pizza Kitchen Fundraiser on April 8. They will also be partnering with local businesses, including Moena Café, Honey Glazed Hams of Hawaii, and The Blessed Life. The team's work and support for one another have already proved just how strong the value of 'ohana runs here at KCS and within our local community.