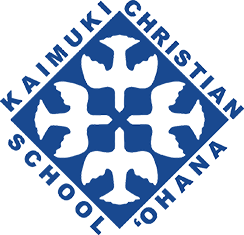 KCS News & Happenings
Posts Tagged "service"
April 17, 2020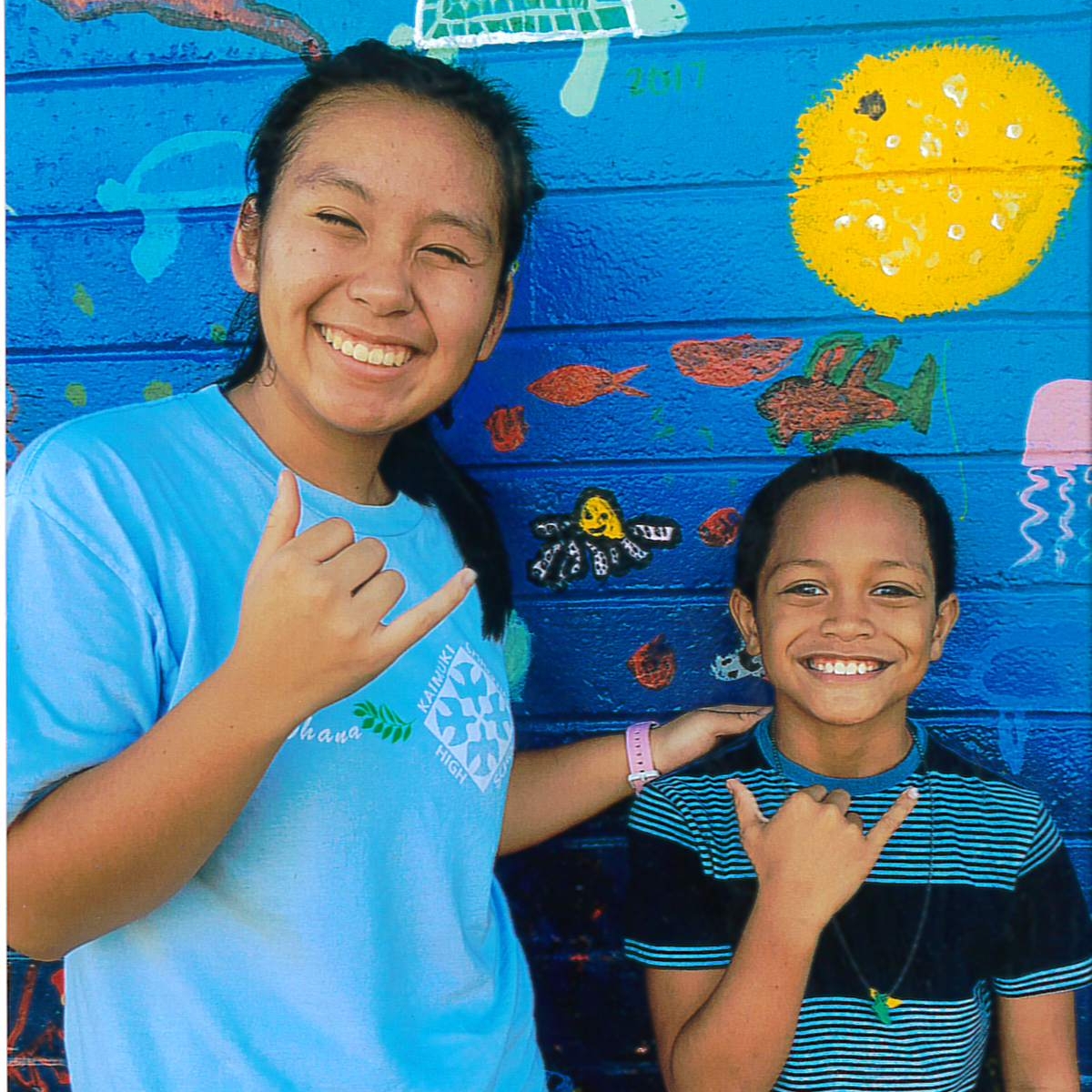 With the simple but effective strategy of "helping the youth one friendship at a time," the Mālama Mentors program continues to make an impact on both big kids and little kids. This is the second year KCS has been a part of the program, which currently connects KCS high school students with children at Ali'iolani Elementary.
To participate in the program, high school volunteers completed a formal training session in the fall. Earlier this semester, KCS mentors spent one-on-one time reading, playing, and listening to their child. Through this experience, high schoolers have expressed their enjoyment and growth in developing these new relationships, often discovering the blessings, joy, and encouragement that comes from getting to know their energetic mentee.
Due to the COVID-19 pandemic, Mālama Mentors shifted its mentoring sessions to an online format on Zoom. They have developed a quarantine mentoring plan, providing resources and guidance for high school mentors. Amid the quarantine, two KCS students share their reflections on continuing to build their mentoring relationships from a distance.
"Whenever we call, I ask [my mentee] about his week, how he feels about quarantine, and I offer to call him whenever he needs it... As a mentor, I have been able to give back to people in need, similarly to the mentors in my life. The large distance between us does not stop our mentorship, but instead, gives us new ways to connect." - Megan Hirasaki '22

"I enjoy being a mentor to my mentee... After not seeing each other for a while, it was nice to reconvene on Zoom to just catch up. Although the personal connection is hindered due to shaky internet connections, these conferences bring joy into our day as we talk about our household pets." - Kimberly Yip '20