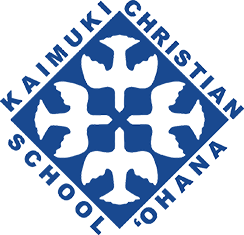 KCS News & Happenings
Posts Tagged "Class of 2024"
May 12, 2023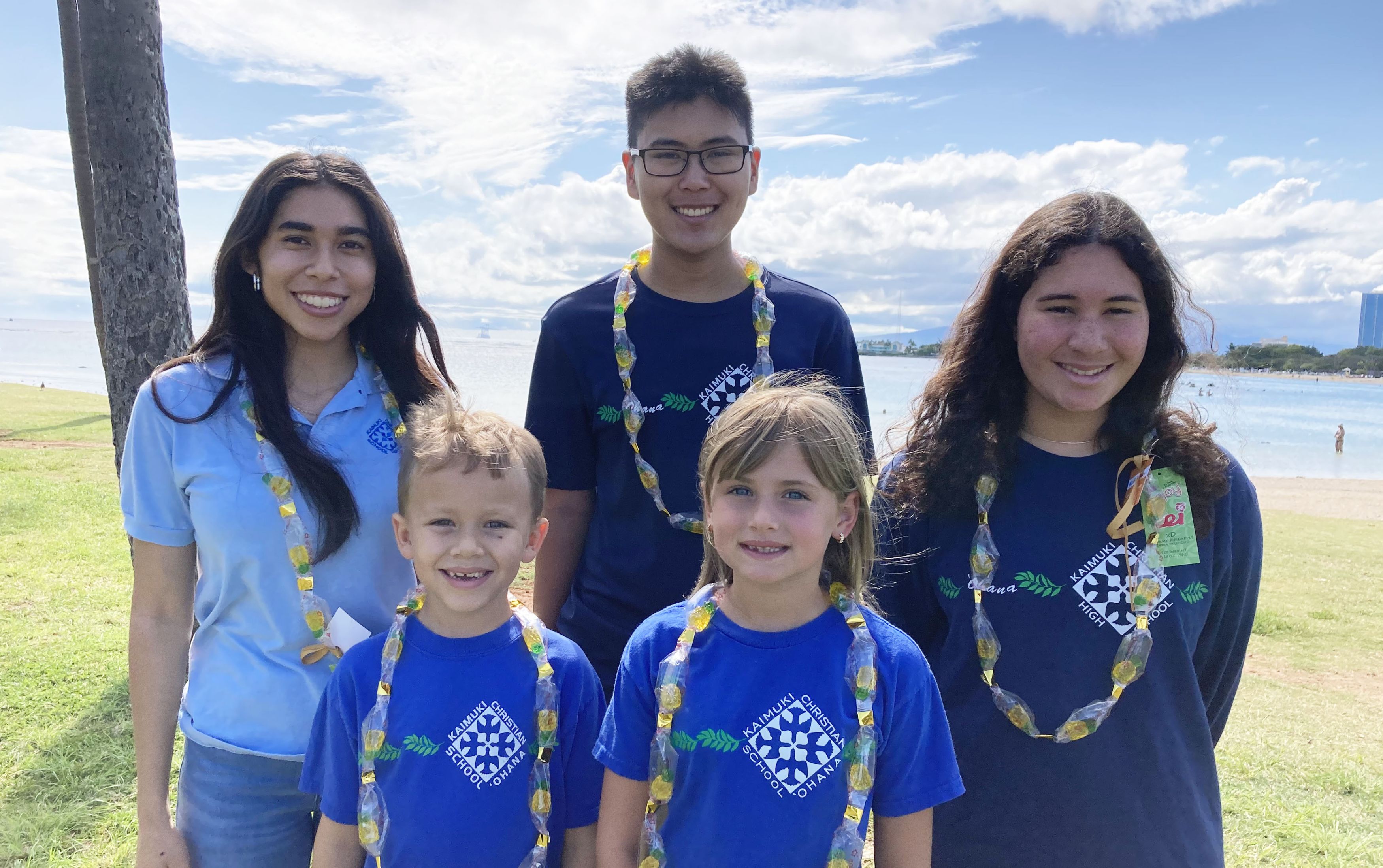 KCS is pleased to announce that the Keiki Day edition of the Honolulu Star-Advertiser, published on Tuesday, May 9, features the work of five of its students! This special newspaper supports Parents and Children Together (PACT), a local non-profit that has helped Hawaii families in the areas of "early childhood education, domestic violence, family strengthening, behavioral health support, and community building" since 1968.
For this year's contest, students submitted entries centered on the theme "Inspire Hawai'i's Future." Congratulations to grade-level winners Kainoa Kanakanui '34, Noa Termini '34, Makena Holm '26, Noah Sumikawa '25, and Aliyah Kurian '24. The Keiki Day paper published Kainoa and Noa's drawings and Makena, Noah, and Aliyah's poems. According to Leigh Morrison, PACT's Community Engagement Director, the contest received "hundreds of entries from over thirty-five schools." With five winners from KCS, she also shared the following: "The judges were very impressed with all the entries from Kaimuki Christian School and wanted to pass on that you have a fantastic writing program." Way to go, Keiki Day creative contest winners!

April 21, 2023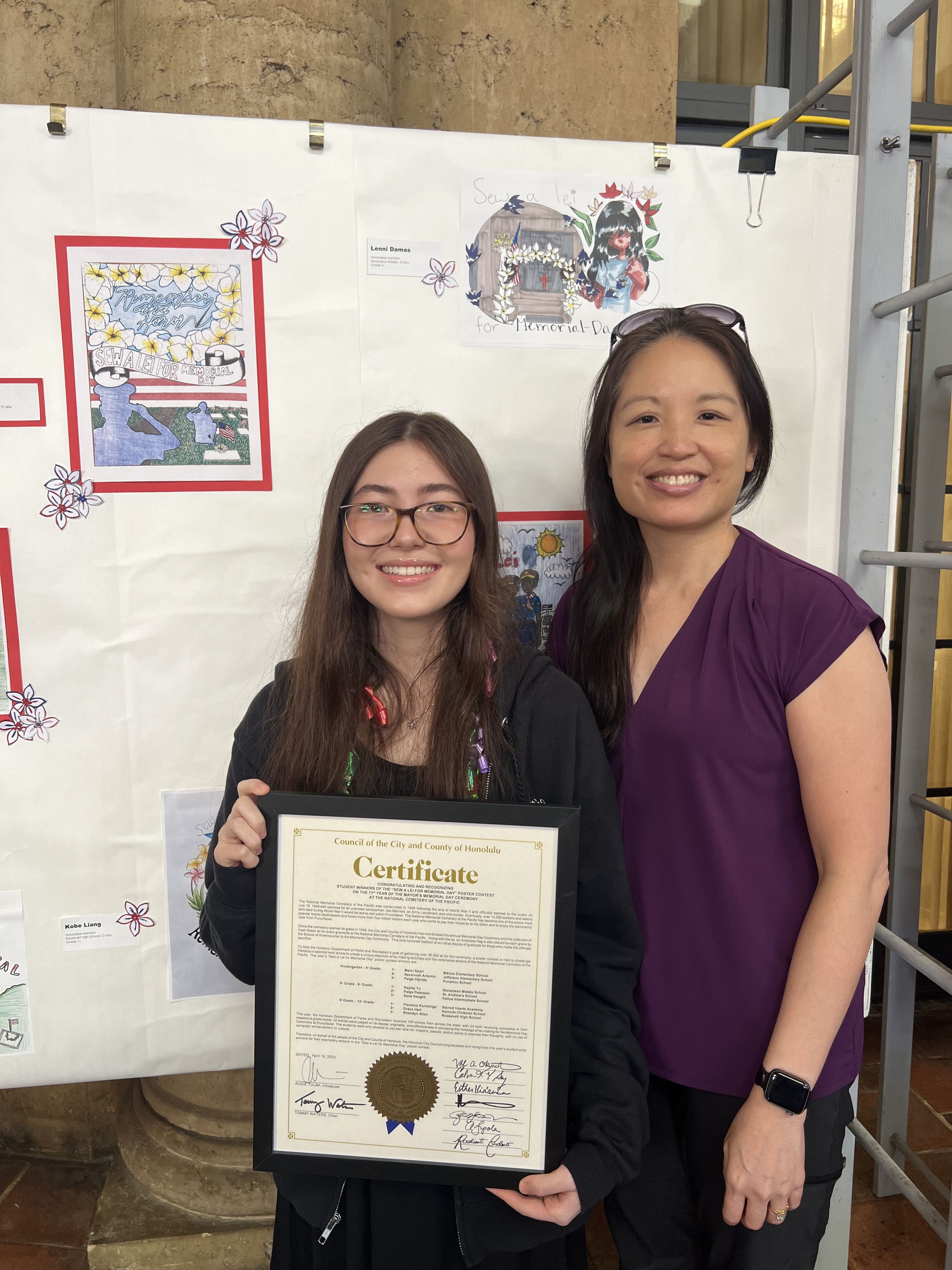 Every Memorial Day, the City and County of Honolulu's Department of Parks & Recreation coordinates the effort to place lei upon each gravesite within Punchbowl. To promote the "Sew a Lei for Memorial Day" project, students were challenged to submit original artwork for this poster contest, reflecting the "unique depiction of lei-making activities or ceremonial actions of the National Memorial Cemetery of the Pacific." With one hundred entries submitted from public and private schools statewide, judges selected junior Grace Hart's "Remember and Honor" piece as the 2nd place winner in the grades 9-12 division.
Grace and Mrs. Fong attended an awards ceremony held at Honolulu Hale on April 19. Winners received a framed certificate, lei, and acknowledgment from the City Council. They also received art supplies and recognition from Mayor Blangiardi. Grace's award-winning poster, as well as 7th grader Addy Shelverton's poster (honorable mention), are displayed on the 3rd floor of Honolulu Hale. Congratulations, Grace and Addy!

February 03, 2023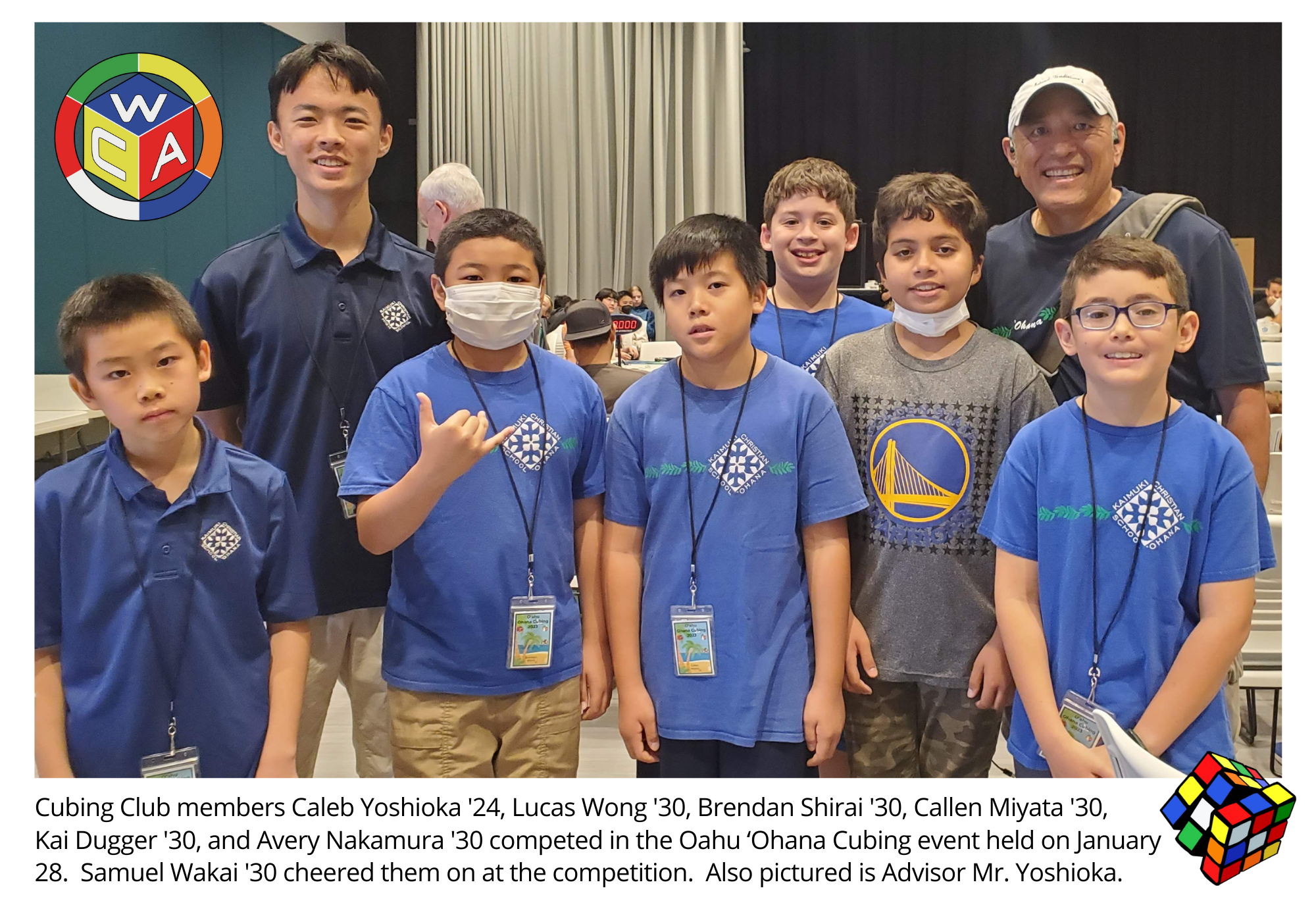 The recent phenomenon of "speedcubing" has made its way to campus this year, as the KCS Cubing Club officially launched last fall. Focused on solving the iconic Rubik's cube invented in 1974, the Cubing Club meets weekly for members to learn algorithms, memorize steps, and build their muscle memory to increase their speed in solving these puzzles. Club president, Caleb Yoshioka '24, began cubing in 5th grade and started the club to share his passion with students in 5th-12th grade.
On January 28, Cubing Club members had the opportunity to compete in the Oahu 'Ohana Cubing competition, an official event sponsored by the World Cube Association. Held at the UH Manoa Ballroom, KCS participants competed in a range of events, from the traditional 3x3x3 cube to cubes of other dimensions (2x2x2 or 4x4x4) and shapes ("Skewb" or "Pyraminx"). The younger team members represented KCS well in their first competition experience. Congratulations to Callen Miyata '30 and Caleb, who advanced to the 2nd round in the 3x3x3 event, finishing 26th and 29th, respectively.
Looking ahead to the rest of this semester, Caleb is contemplating sharing "a more expansive view" of cubing with club members, shifting from cubing competitively to exploring the collection aspect. He also plans to focus on solving different types of cubes, not just the traditional 3x3 cubes. Way to go, Caleb and KCS cubers!