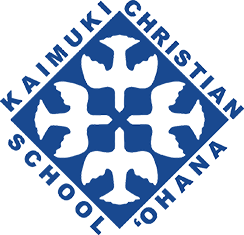 KCS News & Happenings
Posts Tagged "River of Life"
March 22, 2021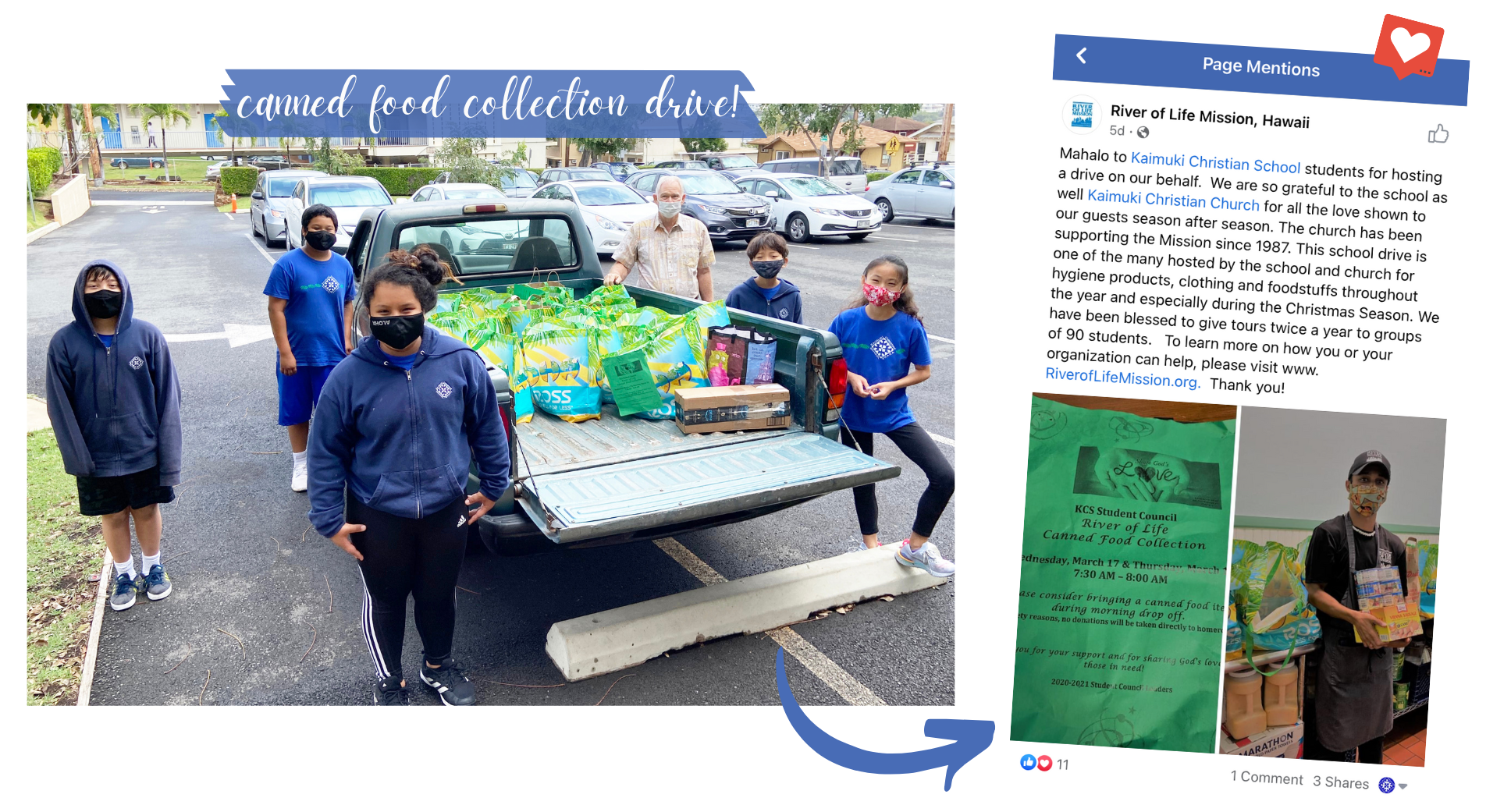 On March 18, fifth grade students helped to load eighteen reusable bags filled with canned goods collected over two days from the KCS 'ohana. Mr. Pete Alpeter, Kaimuki Christian Church River of Life volunteer, delivered the canned goods to Mission's home base in downtown Honolulu. From summer fun excursion group tours to Student Council service projects, KCC/KCS has partnered with River of Life for many years in support of their mission to serve the homeless. In a social media post, River of Life Mission thanked the school for hosting the collection drive and acknowledged the church's support since 1987, expressing their gratitude "for all the love shown to [their] guests season after season." KCS is honored to continue to make an impact and share God's love in the community!