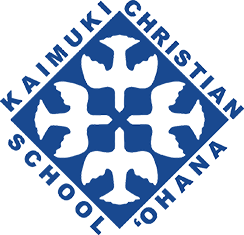 KCS News & Happenings
Posts Tagged "Student Council"
April 08, 2022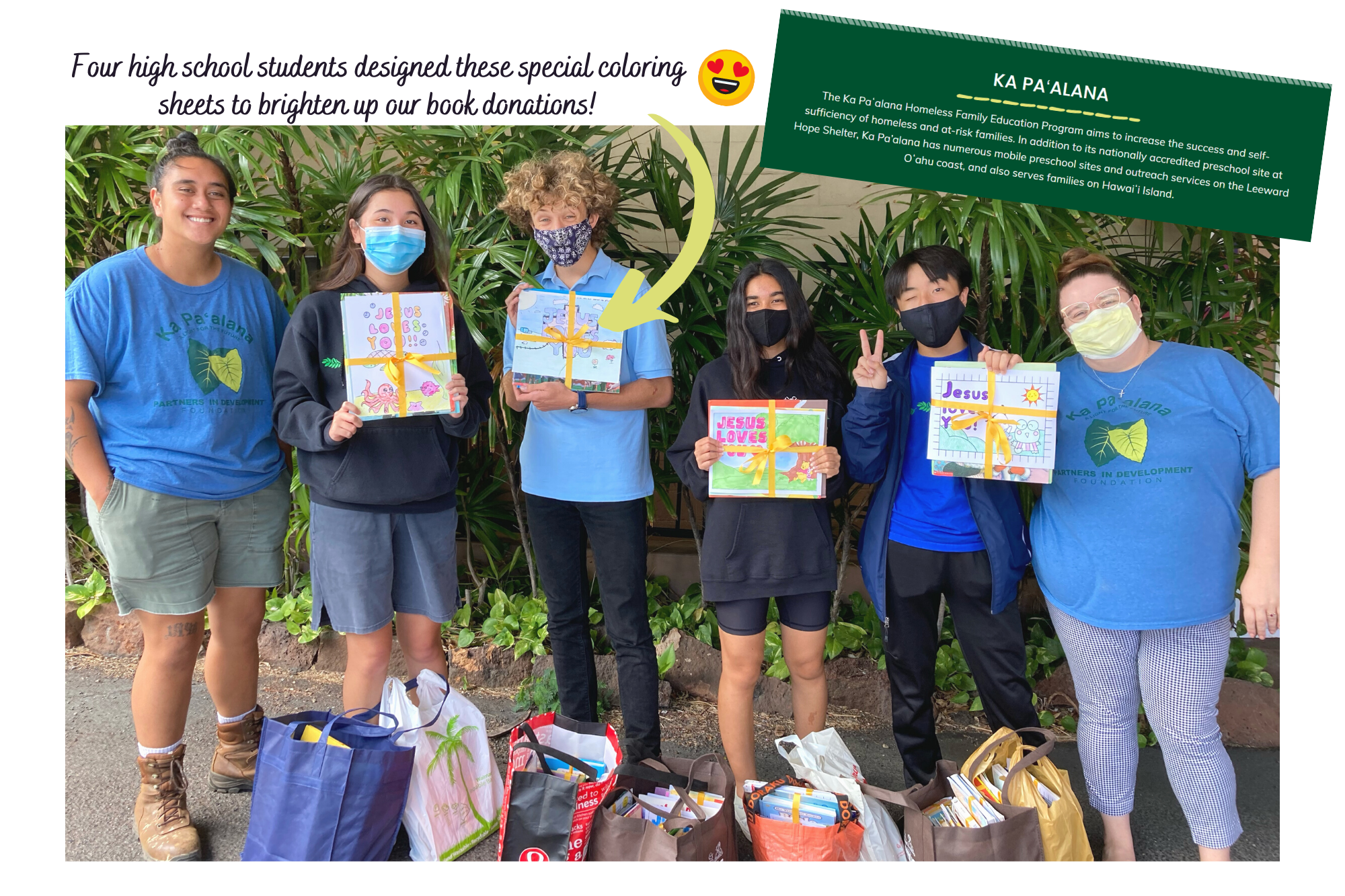 Thanks to the generosity of the KCS 'ohana during last month's Preschools Supplies Drive, the Student Council blessed Ka Pa'alana homeless preschool families with 190 children's books! On March 31, a team from Ka Pa'alana's Malama Mobile outreach team met with Student Council officers (photo above) to pick up the bags full of donated books. Before Covid, high school students had the opportunity to serve alongside Ka Pa'alana's staff at the Waianae Boat Harbor during camp. Since our students could not minister in person this year, they decorated cards and wrapped the books to make our gifts even more special. Please pray that the families will know how much Jesus loves them!
March 22, 2021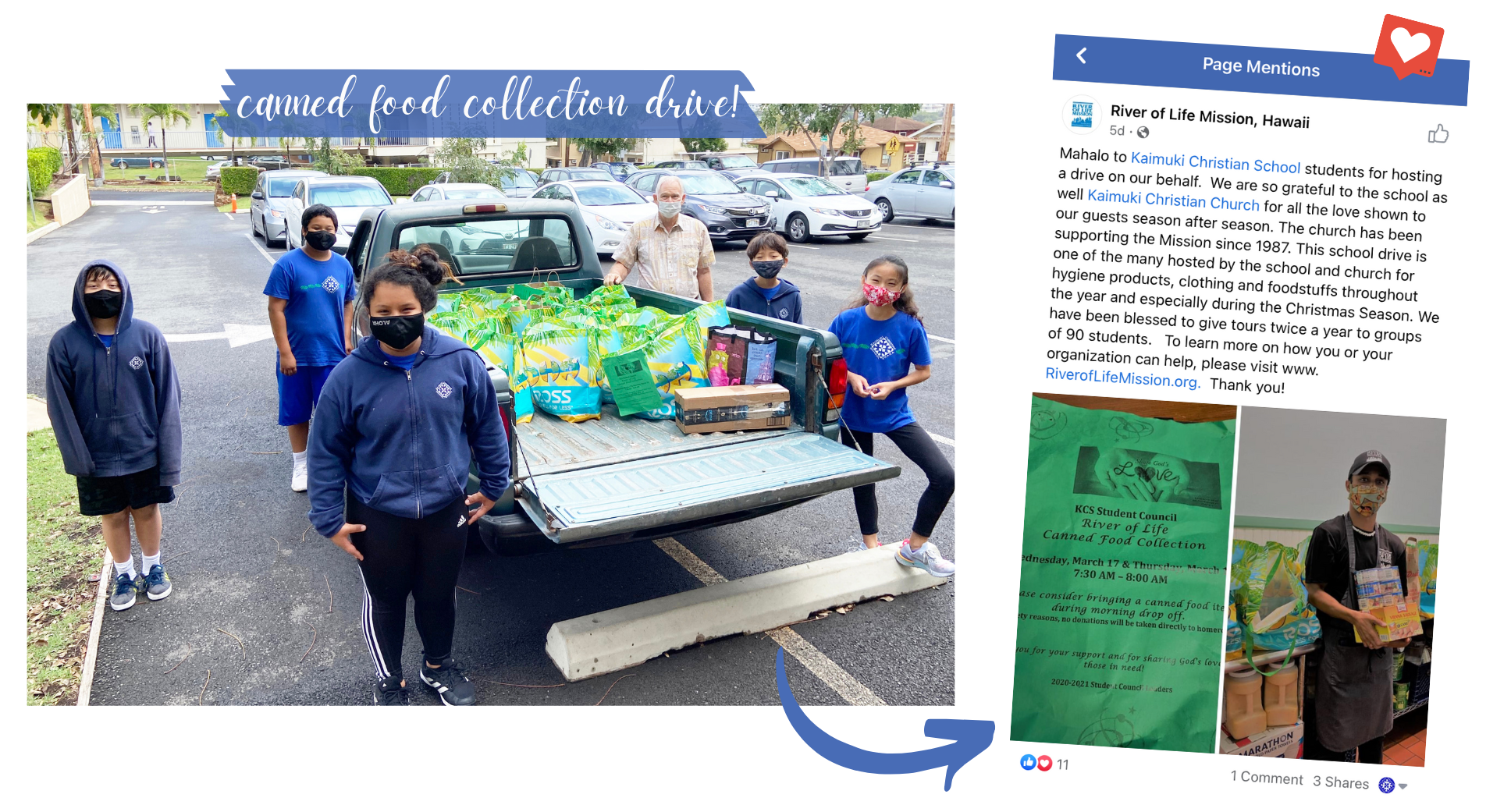 On March 18, fifth grade students helped to load eighteen reusable bags filled with canned goods collected over two days from the KCS 'ohana. Mr. Pete Alpeter, Kaimuki Christian Church River of Life volunteer, delivered the canned goods to Mission's home base in downtown Honolulu. From summer fun excursion group tours to Student Council service projects, KCC/KCS has partnered with River of Life for many years in support of their mission to serve the homeless. In a social media post, River of Life Mission thanked the school for hosting the collection drive and acknowledged the church's support since 1987, expressing their gratitude "for all the love shown to [their] guests season after season." KCS is honored to continue to make an impact and share God's love in the community!
September 18, 2020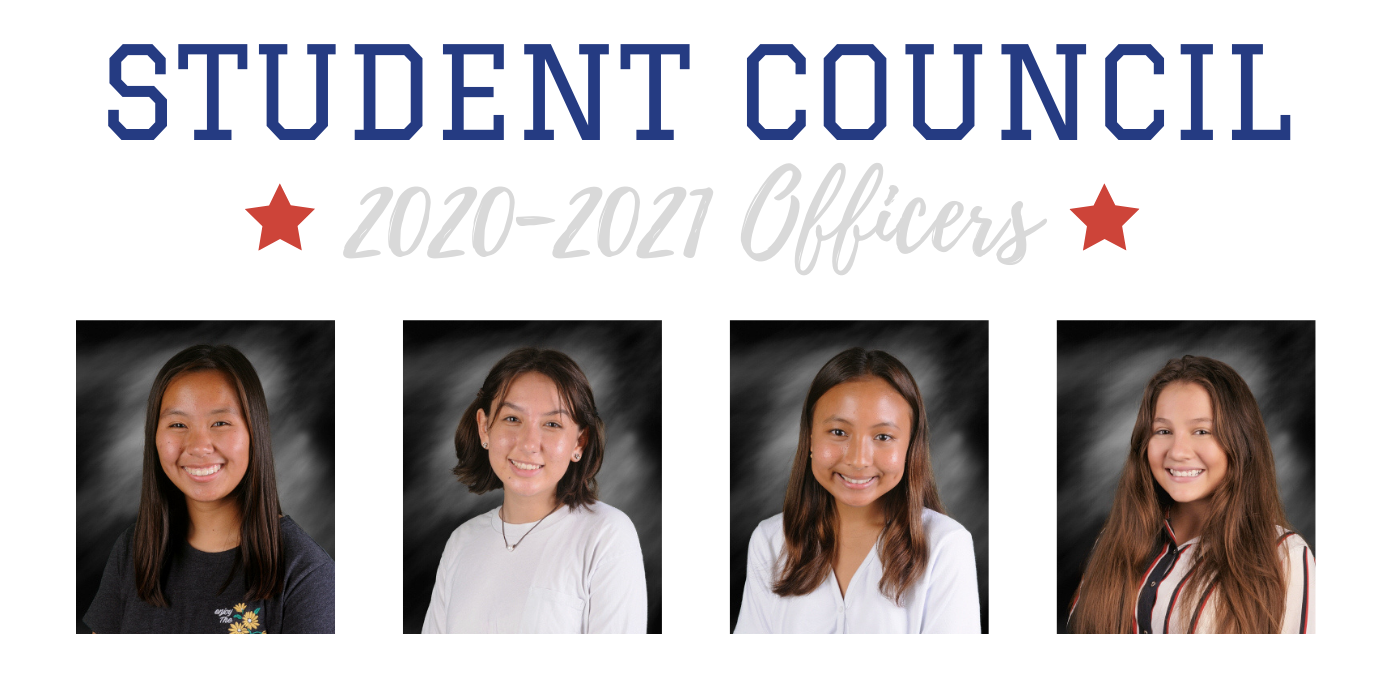 Student Council is pleased to announce the 2020-21 officer team of Megan Hirasaki '22 (President), Maile Fowler '22 (Vice President), Taylor Amalato '22 (Secretary), and Lili Kramer '23 (Treasurer). Homeroom representatives for 1st-12th grade have also been selected and are ready to serve. The first meeting for middle/high school representatives and officers will be held on September 30 via Zoom.
While service projects may look different this year, Advisor Mrs. Trapasso looks forward to collaborating with officers and representatives on new and creative ways to contribute and connect with the KCS 'ohana and the local community. The heart of the Student Council remains the same: serving humbly to give God all the glory!