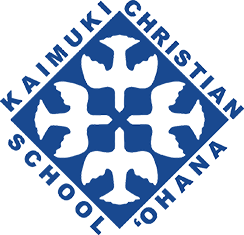 KCS News & Happenings
Posts Tagged "KCS Serves"
August 25, 2023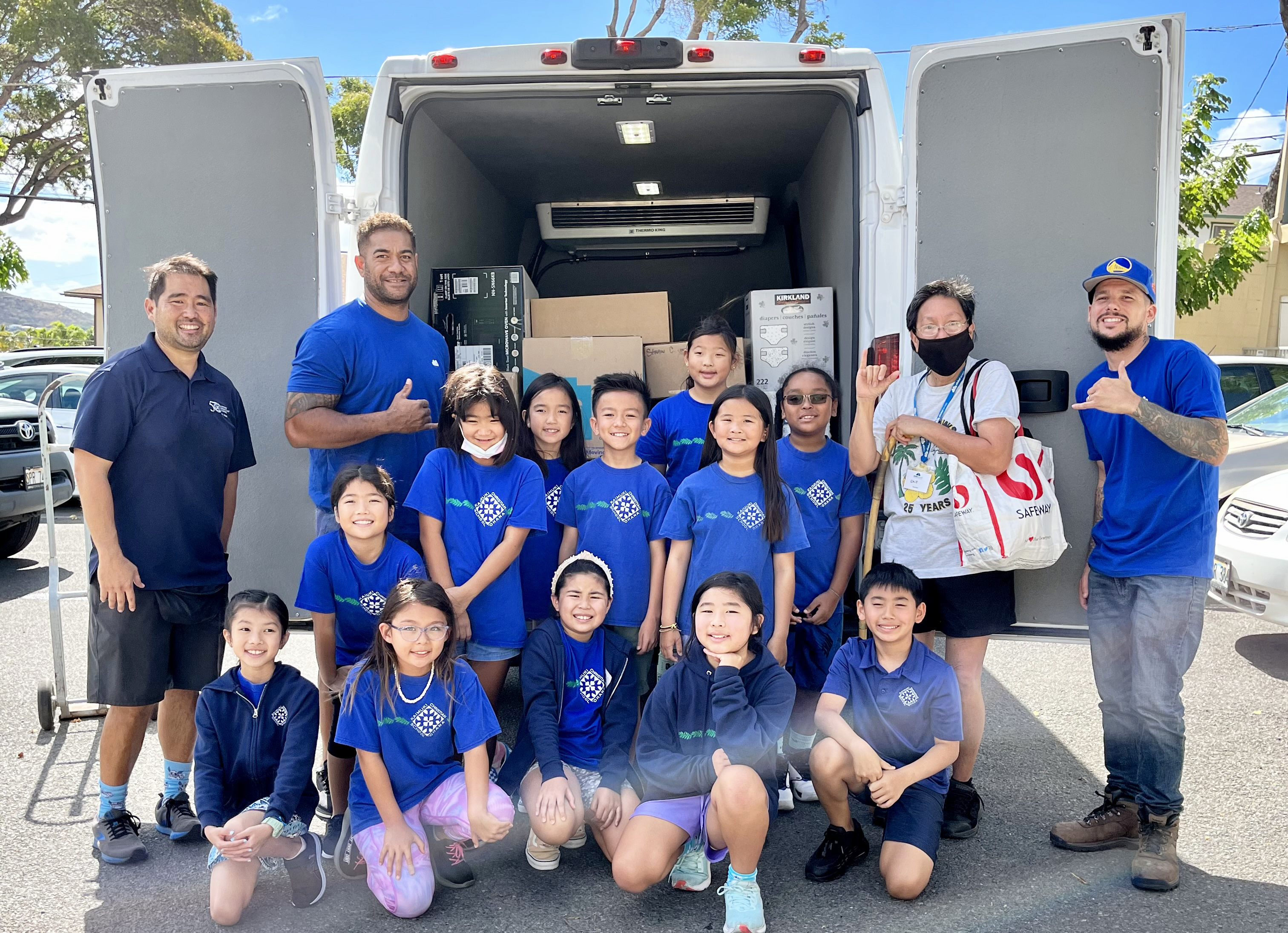 As hearts continue to grieve with the Maui community, KCS is grateful for the opportunity to actively help those suffering from the recent wildfires that devastated Lahaina and parts of Kula and Kihei. In response to last week's relief drive, the KCS 'ohana collectively donated 30 boxes filled with non-perishable food, hygiene supplies, and baby items. On August 18, fourth graders, with the help of volunteer Aunty Chit, pitched in to finish sorting, packing, and labeling boxes to prepare the items for pick-up by Aloha Harvest. Mr. Nakamura and his students also took time to pray over the items and the people of Maui. Earlier this week, these supplies made their way to Maui as Aloha Harvest shipped out a container full of food and supplies from KCS and other partner businesses and organizations. Through this outreach effort, we pray for God's light to bring hope and healing to Maui.
March 22, 2021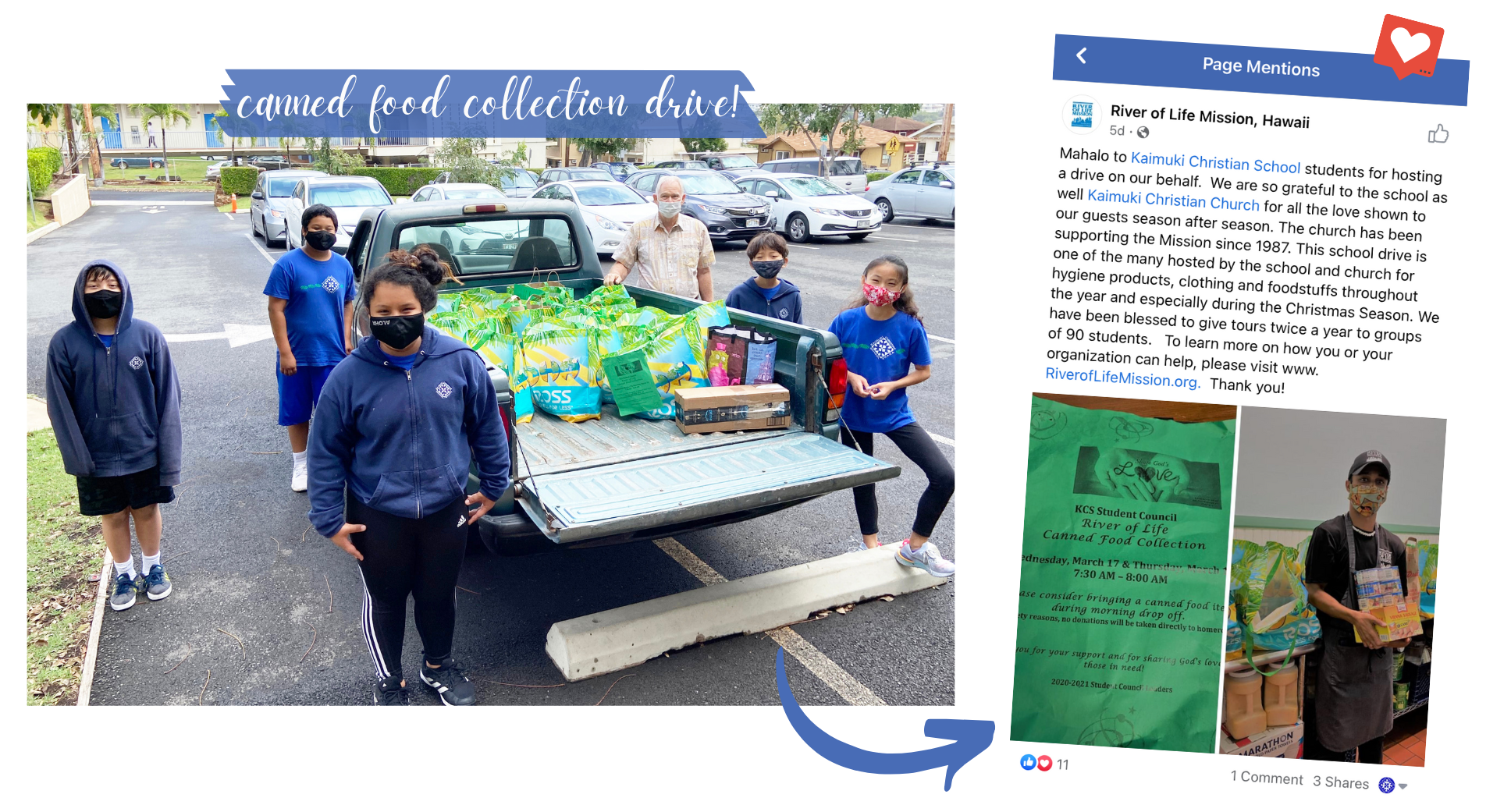 On March 18, fifth grade students helped to load eighteen reusable bags filled with canned goods collected over two days from the KCS 'ohana. Mr. Pete Alpeter, Kaimuki Christian Church River of Life volunteer, delivered the canned goods to Mission's home base in downtown Honolulu. From summer fun excursion group tours to Student Council service projects, KCC/KCS has partnered with River of Life for many years in support of their mission to serve the homeless. In a social media post, River of Life Mission thanked the school for hosting the collection drive and acknowledged the church's support since 1987, expressing their gratitude "for all the love shown to [their] guests season after season." KCS is honored to continue to make an impact and share God's love in the community!