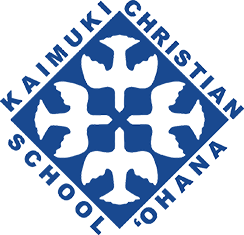 KCS News & Happenings
Posts Tagged "STEM"
January 29, 2021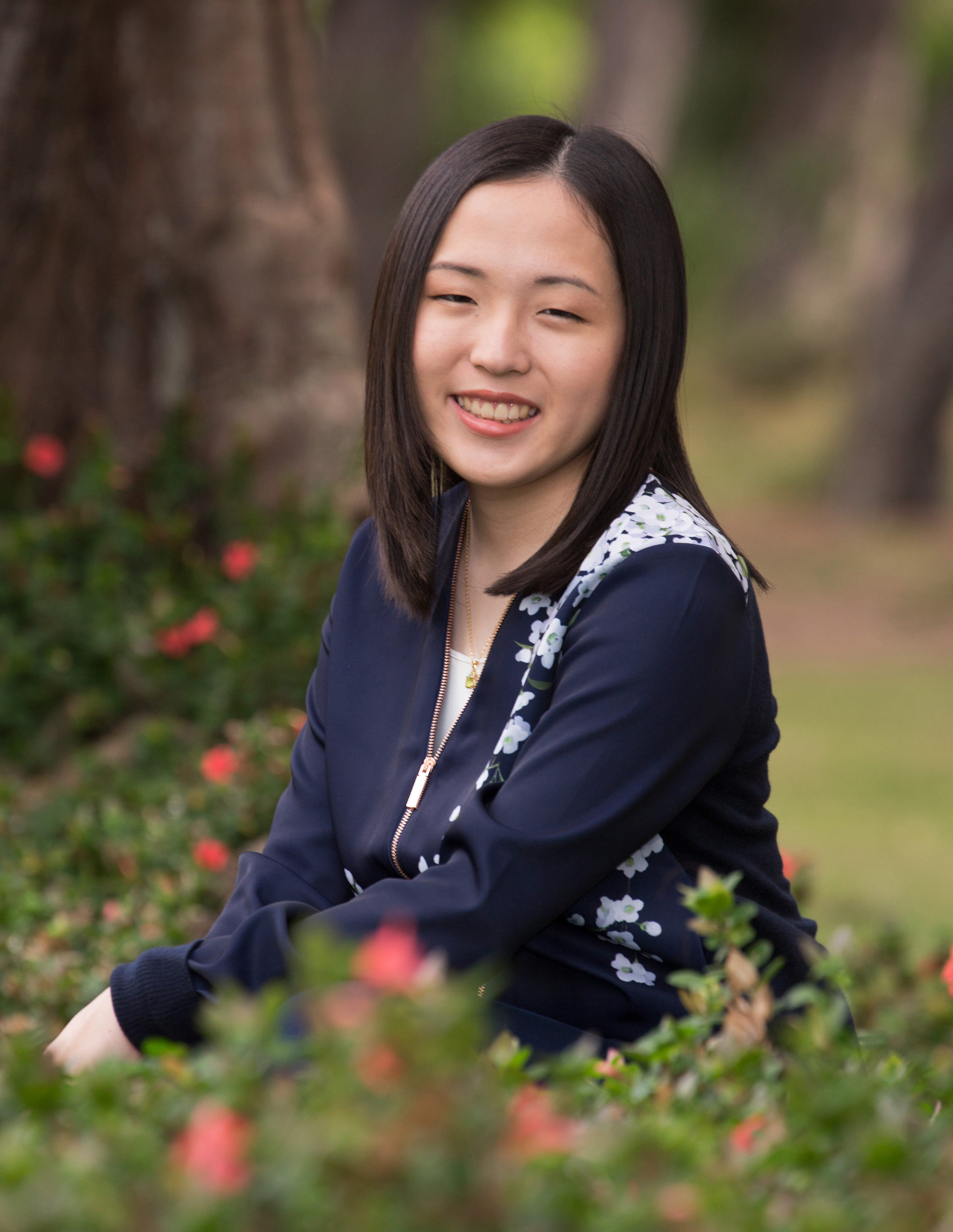 Last fall, KCS alumna and Williams College sophomore, Emily Kuwaye '19, accepted a rigorous challenge, working with juniors Amanda Roff and Jaya Alagar to submit a proposal for the 2020 JUMP into STEM competition. This collegiate competition, supported by the U.S. Department of Energy Technologies Office and organized by the National Renewable Energy Laboratory (NREL), invited student teams to present creative solutions to issues facing the building science industry. The proposal submitted by Emily and her teammates, entitled "An Interdisciplinary Approach to Homeless Shelter Design," won the technical challenge category of Advanced Building Construction Methods.
The team's innovative proposal detailed their development of a new and sustainable concrete and an architectural plan for casting the concrete into single-room homes. Emily, a History & Studio and History double major, credited her contributions to the group's success to the two summers she interned at G70. Her time at G70 not only broadened her understanding of design but taught her to have a "multi-disciplinary" approach to architecture. Emily applied these valuable concepts to the group's proposal. As Emily juggled this collaborative project in addition to her regular coursework, she attributed her education at KCS for honing her writing, research, and time management skills, as well as her ability to "hold productive discussions with others."
As the team discussed issues related to environmental health equity for their JUMP into STEM challenge, this led them to also submit a similar proposal to the Pittsburgh Platform's Student Ideas Competition. Their strong, "well thought out" proposal was once again rewarded, earning second place, and is currently published on the competition's website.
Emily and her team shared their work with students, professors, and industry leaders during the JUMP into STEM Virtual Finalists Competition held on January 28-29. When asked to reflect on this experience in light of her future professional goals, Emily said, "[These competitions have] given me the opportunity to grow and learn more about a discipline I care about outside the classroom, which will help further inform me about what my future career might be."
January 22, 2020
Why computer science? According to Code.org, the answer is a matter of foundation, as the nonprofit organization believes that "every 21st century child should have a chance to learn about algorithms, how to make an app, or how the internet works." Mrs. Takahashi, middle school science teacher, has embraced that vision, integrating the innovative curriculum produced by Code.org into her 7th grade science classes. She is part of the year-long Code.org Teacher Professional Learning Program, which included two weeks of classes last summer and quarterly workshops during the school year.
Seventh graders are working through the Computer Science Discoveries curriculum on Code.org. Earlier in the year, students were introduced to the topic of computer science and HTML. Currently, they are learning the programming language, JavaScript, as they work toward programming animations, interactive art, and games. For the unit final project, students will design their own game related to the earth science concepts they are studying. At the end of next month, students will tackle another coding language, Python.
As the units have progressed, students are learning to write code from scratch, building their excitement over the new skills they are acquiring. Students have also begun to think of potential careers, expressing interest in various jobs in computer science fields. With an increasing demand for computer/technology jobs, Mrs. Takahashi understands the importance of equipping students with these foundational skills. She also believes that "learning computer science is a fun way for students to increase problem solving and critical thinking skills."